Air fryers are probably the only reason why I don't eat fast food every day, and it's especially thanks to ZAVOR's Crunch Air Fryer. No, seriously. I really don't like cooking! Maybe it's because it doesn't come naturally to me, or that I have to put in so much effort for something that'll be gone once it's eaten (my husband will eat it all, trust me).
With ZAVOR's Crunch Air Fryer Oven, I'm able to make simple meals that don't require me to stand in my kitchen and constantly watch over the food. Thank goodness!

For dinner the other night, I made baked potatoes for my husband and I. I love baked potatoes; I don't know if it's because we always had them as kids, or if it's because it's easy to make (or both!). Either way, it doesn't matter, I just love them!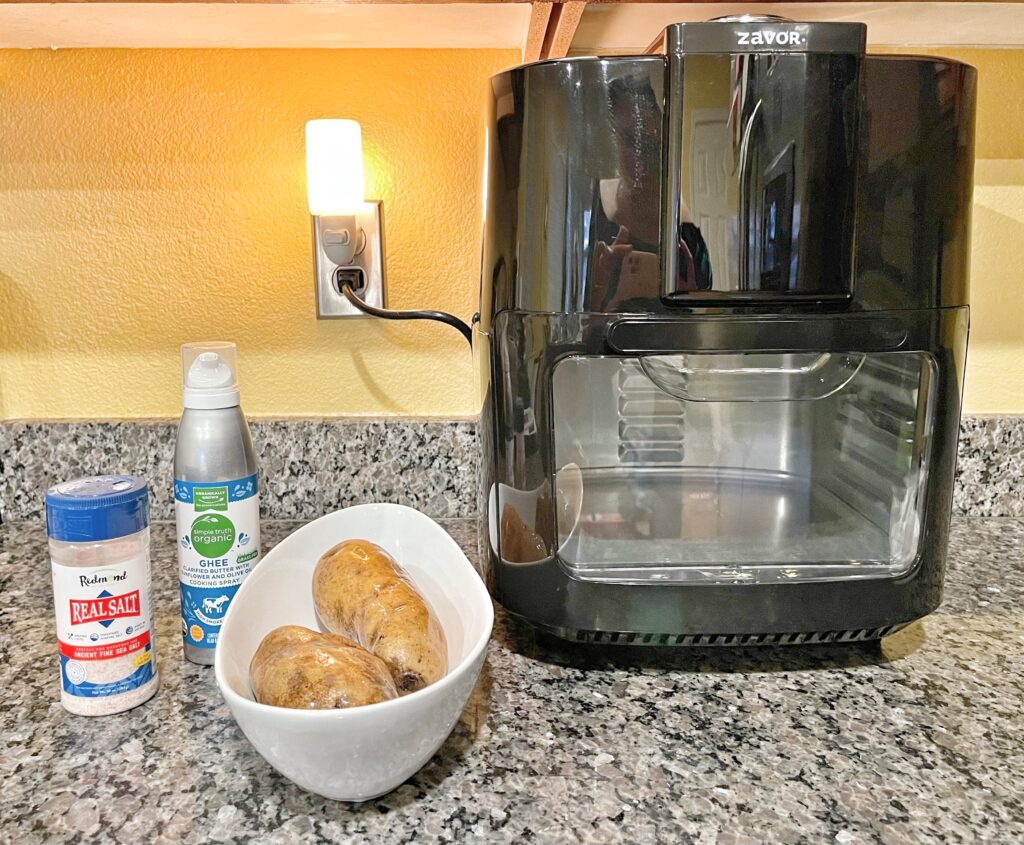 Ingredients:
2 Russet potatoes
4 pieces bacon
Himalayan salt
Ghee
Sour cream
Shredded cheese
I preheated the air fryer to 400° F, put in the ghee and salt-covered potatoes (on one of the trays provided), cooked them for 20 minutes, flipped them, then cooked them for another 20 minutes. Voila! They were ready to be eaten. 🙂 I also cooked the bacon in the air fryer, OMG it was so good!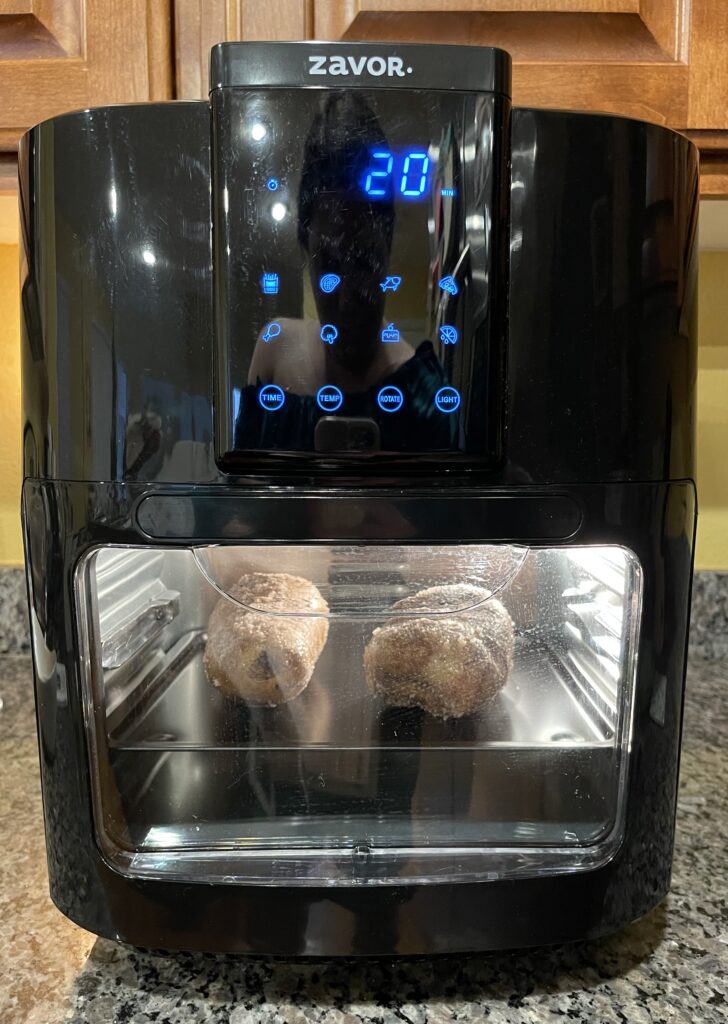 An easy peasy recipe with an easy peasy air fryer oven, perfect!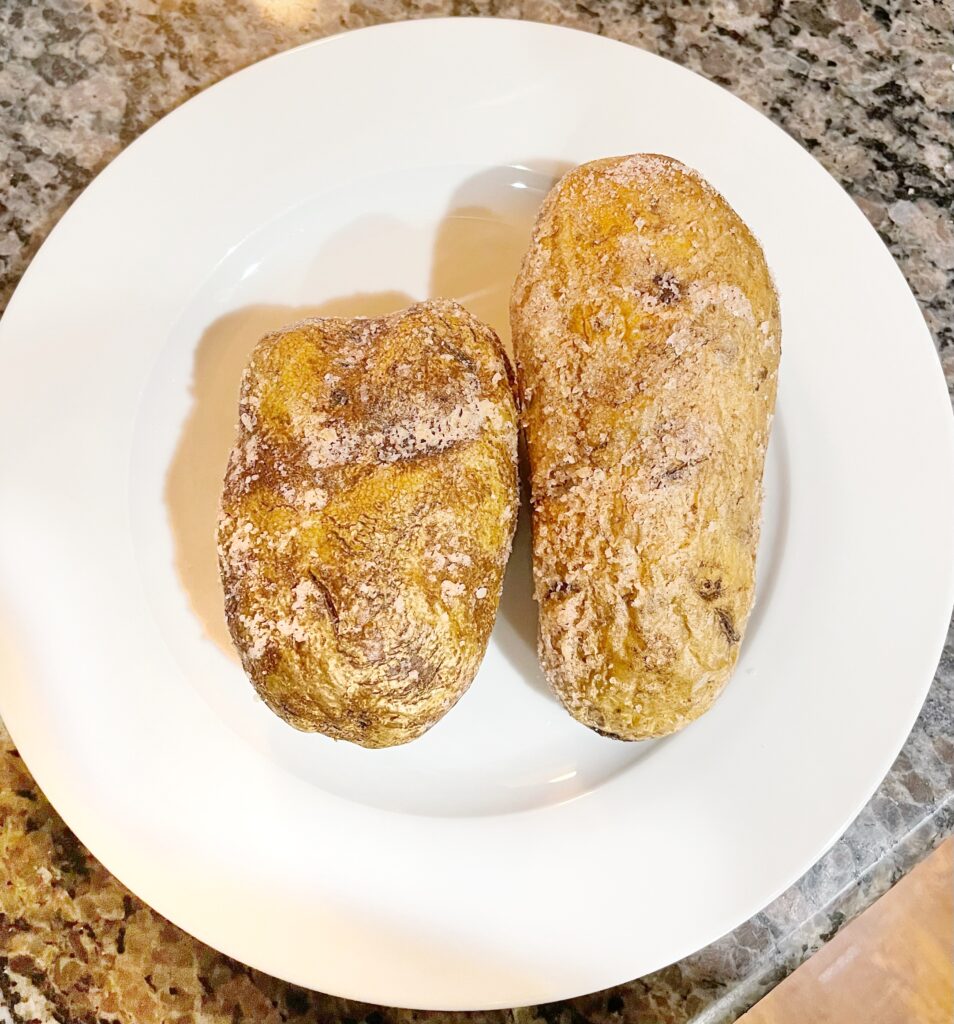 "The Crunch provides the convenience of 7 kitchen electrics in one unit. It replaces a traditional air fryer, grill, rotisserie, dehydrator, toaster oven, roaster, and a convection oven to bring you one multifunctional powerhouse."

(website)
Its 12.7 quarts capacity provides a ton of room. I'm truly obsessed with this air fryer; you know you would be, too!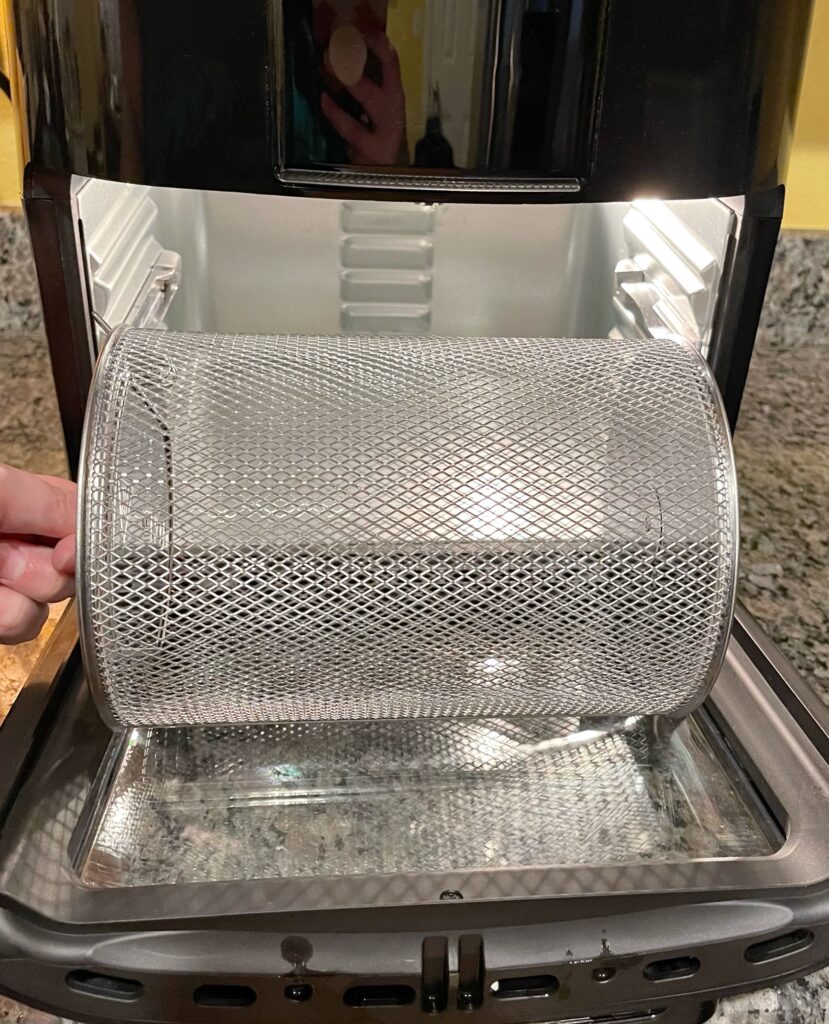 ---
Or click the image below! 🙂
---
Thank you for reading!