We're going through a weird time right now. Social Distancing, Stay-At-Home orders, business closures, and a shortage of bottled water (among other things). When all this COVID-19 panic became very real, I ordered a water filter and pitcher so I could filter my tap water. But what about a bottle to use for on-the-go, and what about the flavored water I like so much? That's where TASTEit bottles come in!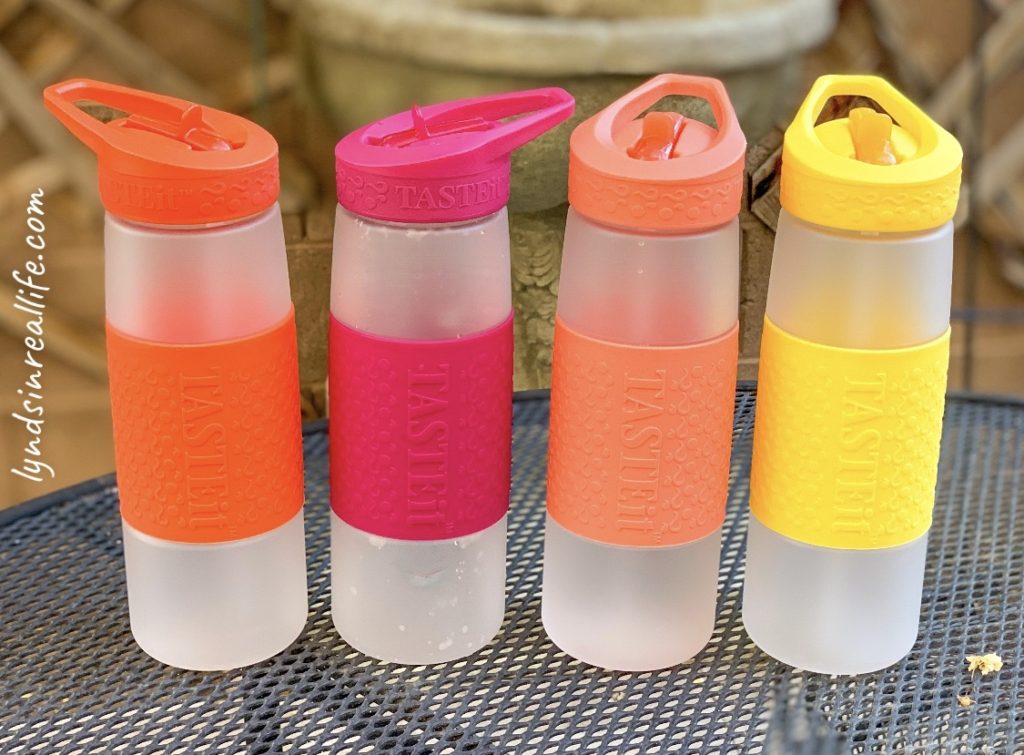 I love flavored water (especially sparkling) but hate the artificial sweeteners and fake flavors. I don't want unnecessary calories, additives. carbs, or sugar. I also don't want to create more waste with plastic bottles or aluminum cans; the earth doesn't need that. With TASTEit bottles (BPA free), I can reuse them over and over again!
Here's the really cool part: the flavor (mixed berry, peach, mandarin orange, and lemon) comes from just a scent, not actual flavor! Did you know that 80% of taste is actually smell?
TASTEit utilizes this phenomenon by infusing its lid with all natural fruit flavors so that while drinking water, the scented lid makes our brain think we are drinking water with a hint of fruit flavor.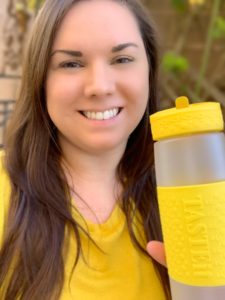 The bottle comes with a lid that is infused with natural fruit flavors. There are two tips for each bottle/lid: sweet and non-sweet. They both are made with FDA & EU compliant all-natural fruit flavor, plus sweetener for the sweet lid.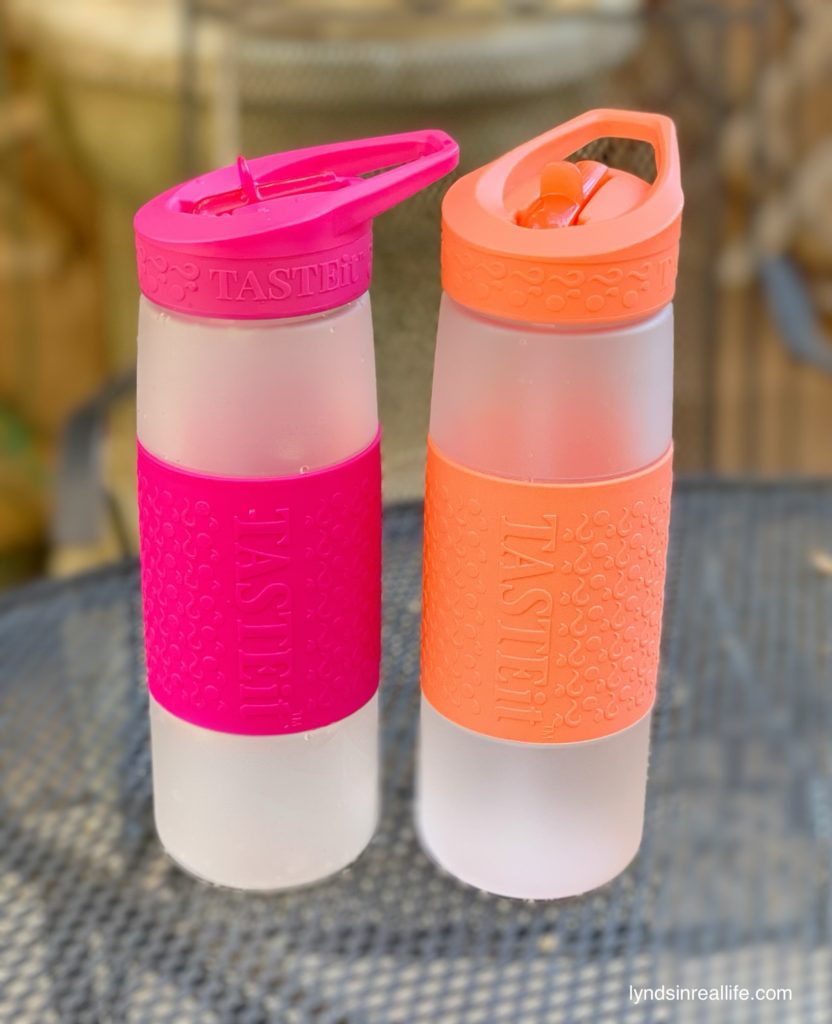 It's really cool how it works! It tastes as if I'm drinking actual flavored water. Great flavor without the calories and sweeteners. Perfect!
---
TASTEit bottles retail for $24.95 USD, and right now, I can offer you 30% off with code Future30! Approximately $17.47 per bottle (before tax and shipping) is a pretty great deal! Get your bottle at www.tasteithealth.com.
---
Find TASTEit on:
Instagram — @tasteithealth
Facebook — https://www.facebook.com/tasteithealth/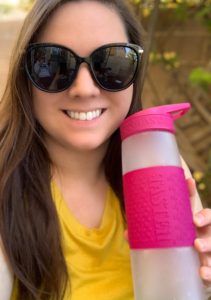 Lipton Publicity provided samples and all opinions I express are my own.
---
Do you enjoy flavored water? Would you purchase TASTEit water bottles? Comment below!
---
Thank you for reading!