I never knew there was such a thing as food intolerances. I knew about food allergies (peanut, gluten, and such), but not intolerances. A few years ago, I started paying attention to how different foods affect me. I suspected I had some intolerances, but admittedly, didn't do anything about it.
Luckily, York Test Labs offers a food intolerance blood test that checks for reactions to over 200 foods and drinks! The blood prick test is done at home, and mailed in to the company for testing.
Disclosure: Lipton Publicity provided a sample test, and the opinion I express is my own.
"The test identifies IgG antibody reactions that indicate which items may be causing inflammation and symptoms, defining each individual's personal "food fingerprint."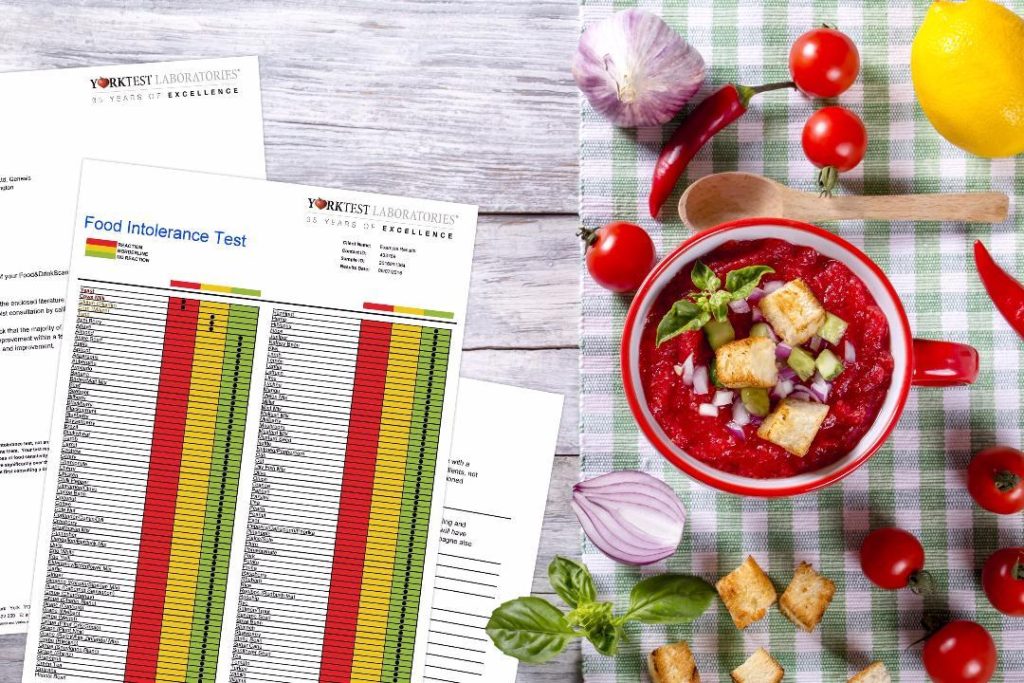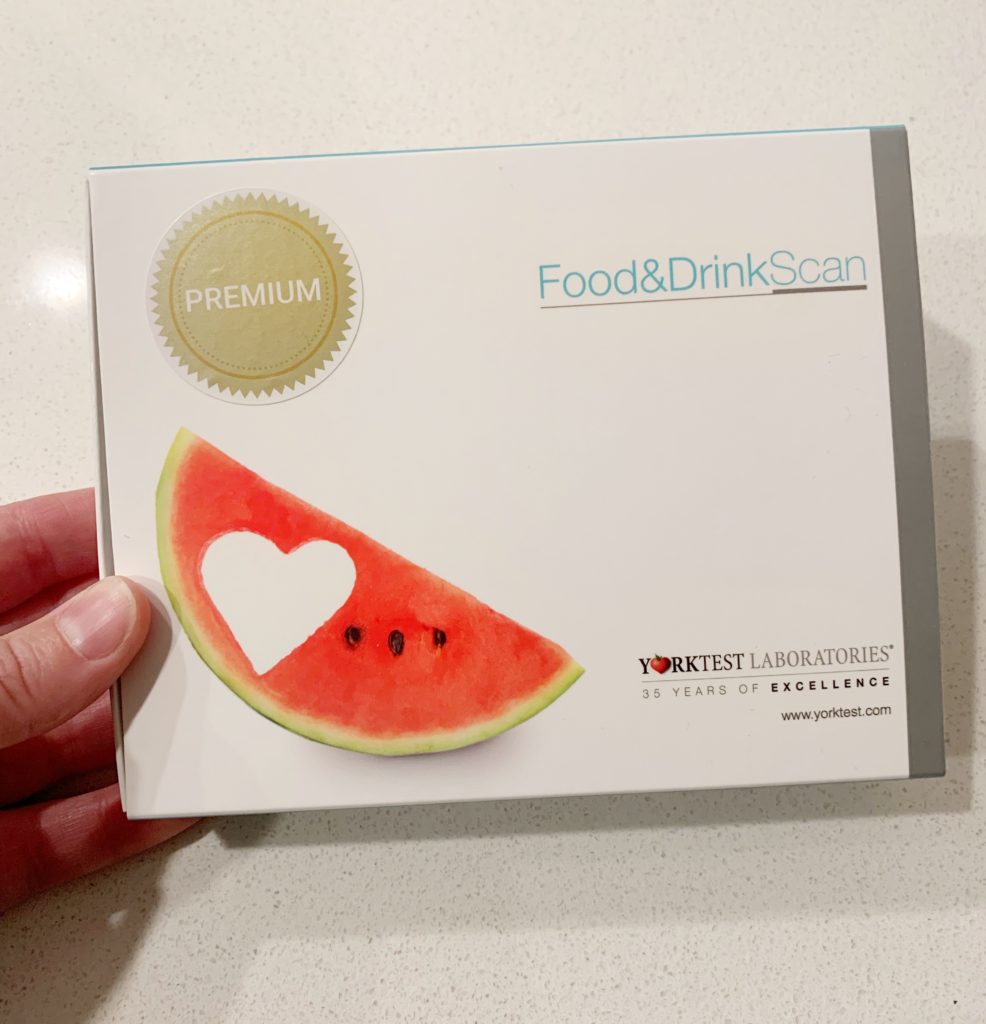 The test comes with two pricks, two tubes, an alcohol cleansing wipe, and a bandaid.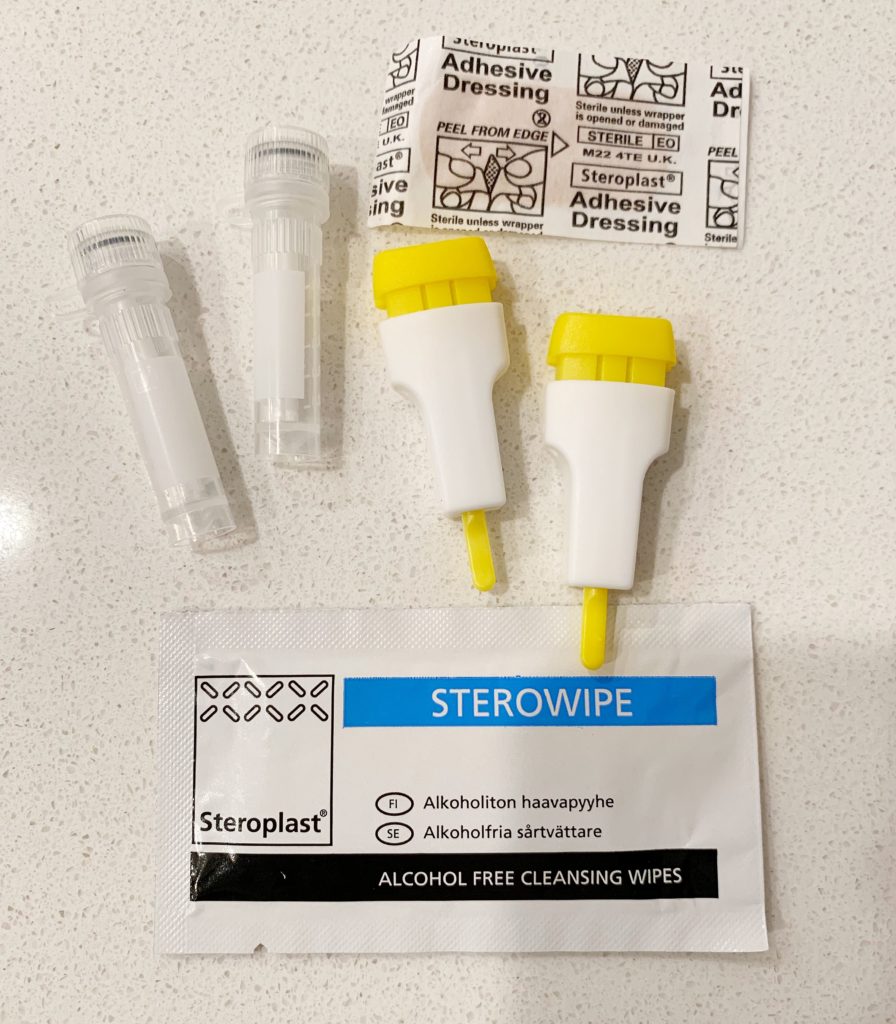 First, I filled out the form, and made sure my name was clearly written on the tubes.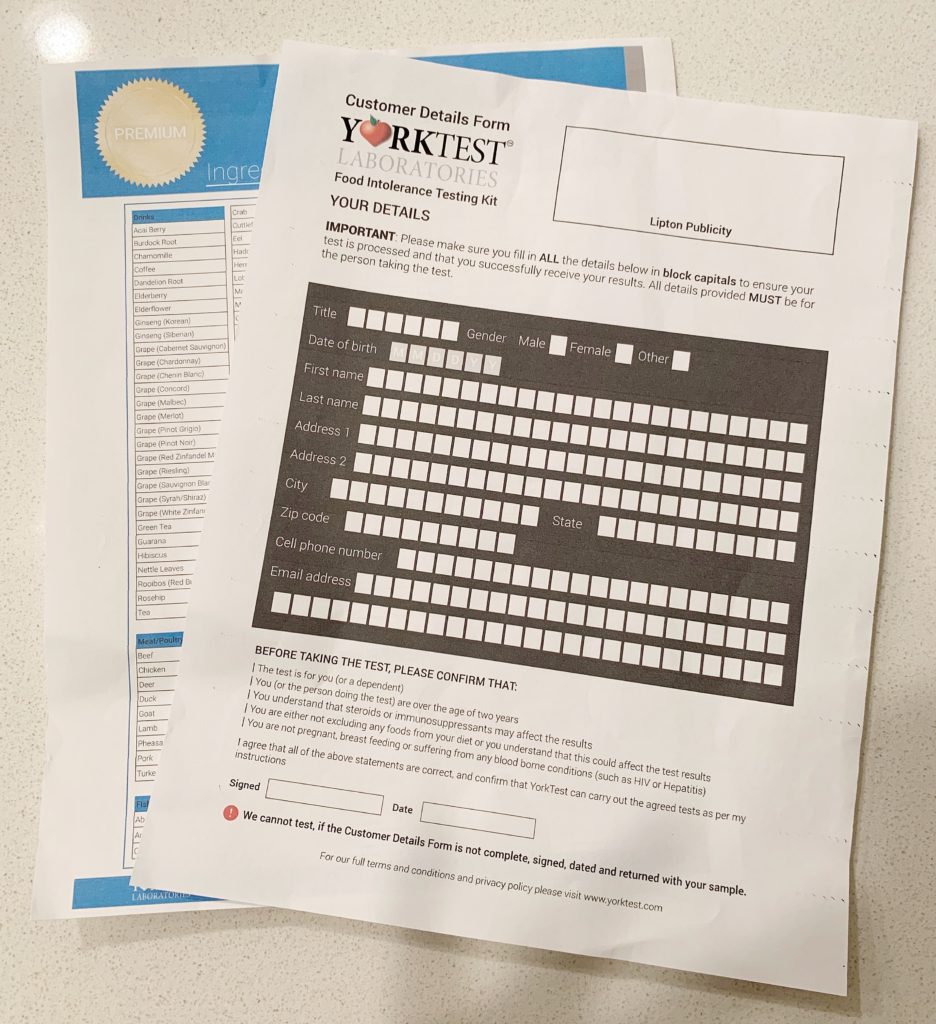 Then I pricked my finger tip, and let the blood absorb into the cotton part of the tube.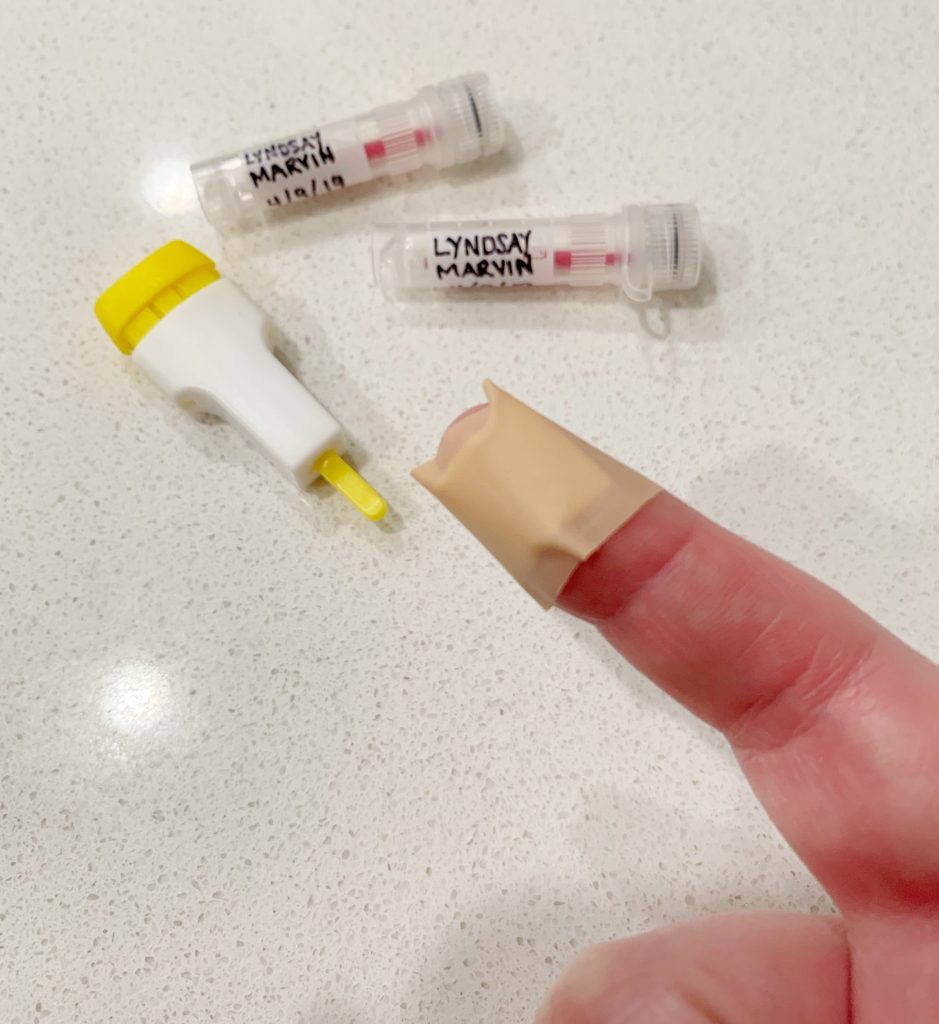 Note: do not prick the finger you use most often, like I did. ?
I put the form and tubes into the addressed and paid postage envelope, and sent it via USPS. Now, I wait for my results! I can't wait!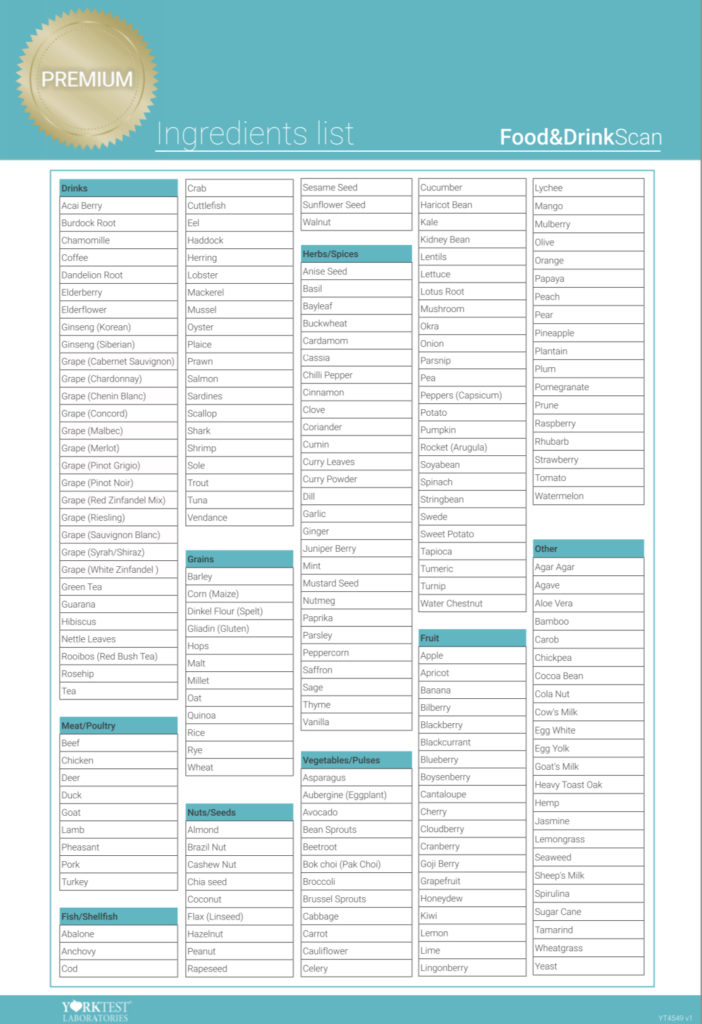 York Test Labs has 35 years of experience in diagnostic testing and were awarded the Food Intolerance Testing Company of the Year.
Stay tuned for Part 2 of my food intolerance test, where I will share my results!
Get more info about York Test Labs on their website, Facebook, and Instagram.
Thank you for reading!