The holidays are right around the corner, and if you're anything like me, you're probably going to spend those days eating cookies and snacks, plus being extra sedentary while traveling (hello 5-6 hour flight back home). I need to do my best to be and feel healthy, despite the Christmas cookies I'll be consuming. One way to do this is to consistently use my Ionic Body Brush from Prana Brush!
Dry brushing has long been recommended by those in the health industry due to its incredible health benefits.
Dry Brushing Benefits:
detoxifies the body
improves circulation
eliminates dead skin cells
exfoliates the skin
improves skin tone
aids digestion
reduces and prevents cellulite
increases energy and well-being
stimulates the lymphatic system (which helps eliminate toxins and pathogens that can cause inflammation and illness)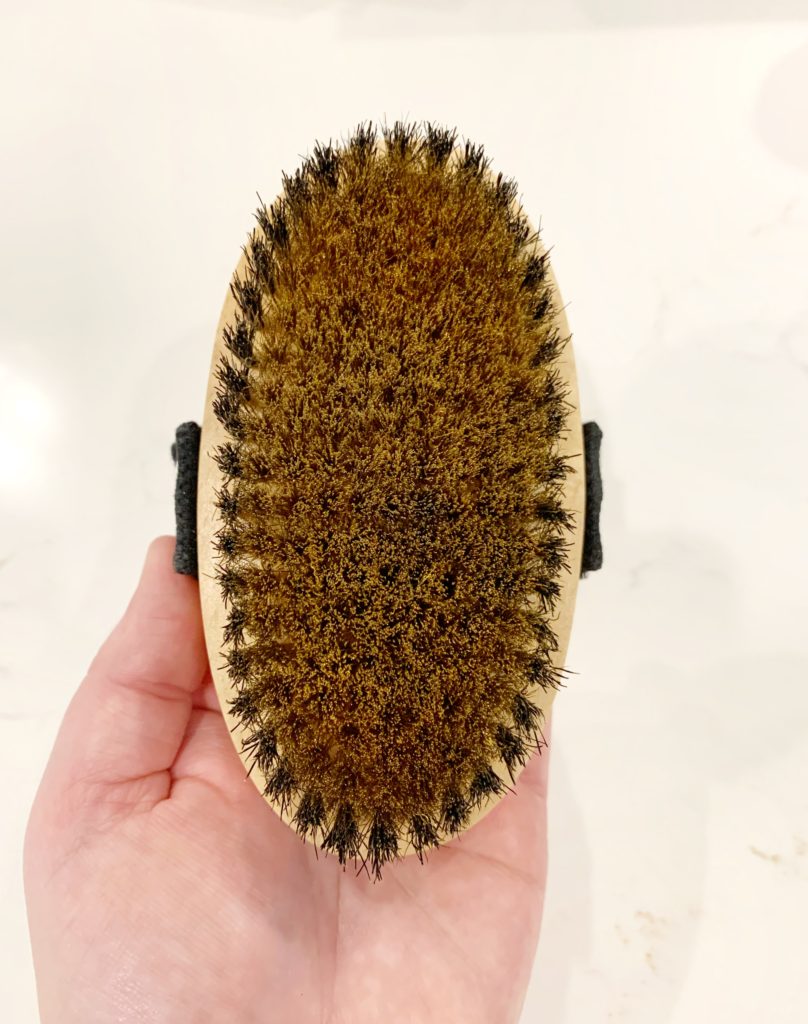 I don't know about you, but I need ALL of those benefits [insert nervous laugh here]. If I can get even one of those benefits (let's say, energy and well-being), then it'll be worth it. SO, I gave it a try!
I chose to use the Prana Brush. Not only is Prana Brush a small business (I always support small businesses when possible!) based in Canada, each brush is handmade with extra-fine ion-charged copper bristles, which naturally create negative ions that protect your body from free radicals. The negative ions from the brush are directly absorbed through the skin.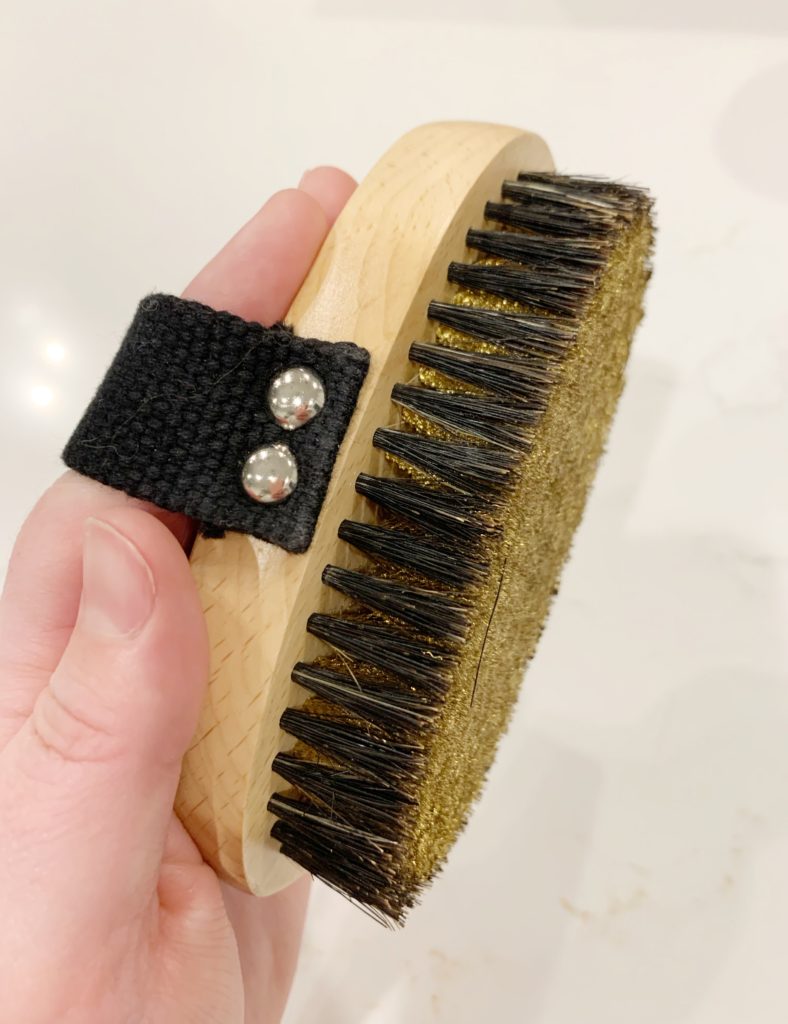 A Prana Brush is an essential item to have because it takes dry brushing to a whole new level with our unique copper bristles that encourage the direct and immediate absorption of negative ions into your skin. Also, it is very unique because it is antibacterial and unlike most dry brushes, it does not need to be disposed of or replaced regularly. – Jessica, Founder of Prana Brush
I use my Prana Brush after my shower; it soothes my wintry dry skin, and I don't have to use as much lotion. I highly recommend using a Prana Brush every day!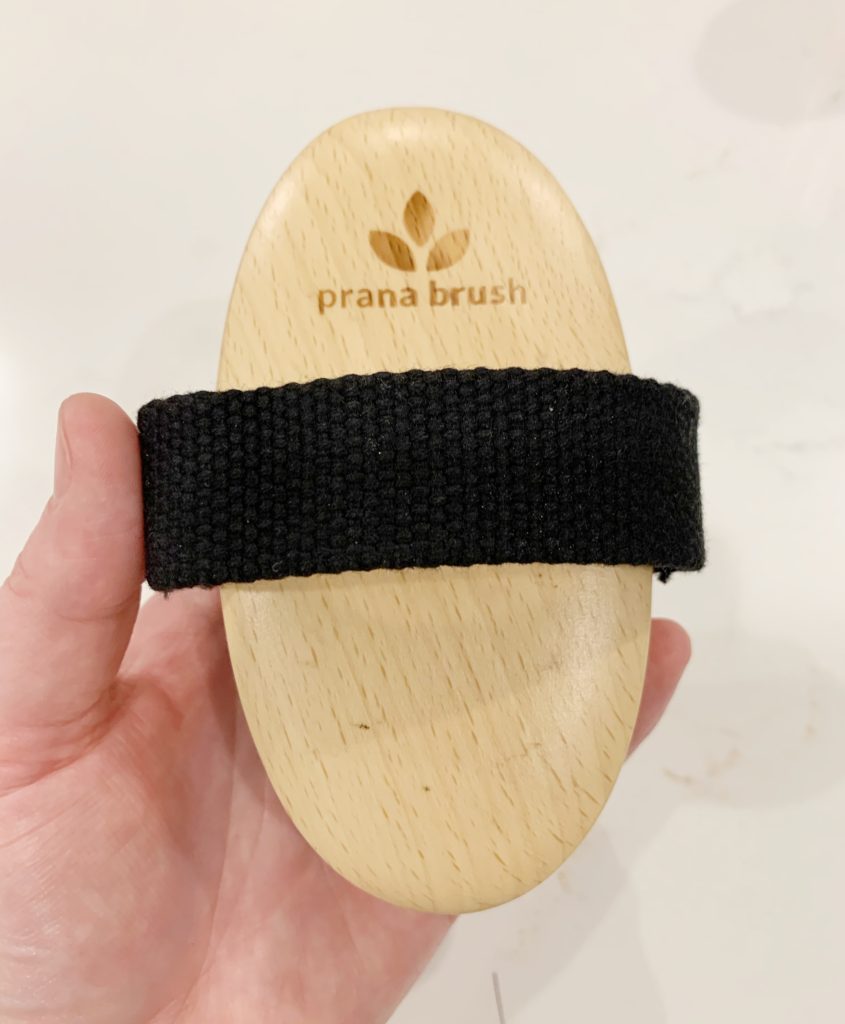 Get yourself or a friend the gift of health this holiday season @ pranabrush.com.
•Do you use a dry brush? Which benefit entices you the most? Comment below!

Thank you for reading & Happy Holidays!