When it comes to health and wellness, it can feel like there is a lot to be thinking about. There's talk of omega-3s here, vitamin D there, and getting the right amount of protein packed into each meal. So how do you get all of the nutrients into your diet and having meals that give you the most benefit? Here are some of the ways that you can get the most nutrition out of your food, so you can relax and stop stressing over what you eat!

Eat Local Food

Eating local food that is grown close to you can be a good way to get the best out of your food. If you pick your own food and eat it shortly after it has been picked, then it makes the most of the vitamins and minerals that you get from the produce that you eat. When you pick fruits and vegetables from their source, they start to lose their nutritional value. So having them close by after eating them can be the best.

Of course, this isn't going to always be practical, especially at certain times of the year. So things like supplements can be a good idea to add into your everyday diet. Using a site like The Diet Dynamo can help you to choose the best supplements for your needs as there are plenty of reviews. If you are vegetarian or vegan, for instance, a supplement with B12 can be extremely beneficial.

Food Prep

The way you prepare your food can help to keep the vitamins and minerals in the foods. For instance:

Cutting fruits and vegetables is a good way to get the most of the nutrients out of them. When they are chopped it can help to break down the cell walls that can be quite rigid, which then frees up more of the nutrients.
Crushing and then chopping things like onions and garlic is a good way to make the food much better for you. When you do this, it releases an enzyme that helps to then form a nutrient called allicin. It can help to protect against diseases, so preparing the foods in that way can mean you get more out of it compared to when it is prepared another way.
Eating grains and beans is really important for plant-based protein in your life. But soaking them is best, rather than just boiling them. Soaking them helps them to reduce an acid that hinders your body's ability to absorb certain nutrients. So it is a quick change that can make a big difference.
Raw Foods
There are some foods that are going to be better for you nutritionally when you eat them raw, as opposed to when heated or boiled, which can break down certain vitamins that they contain. Foods like sunflower seeds, broccoli, kale, spinach, and peppers are all examples of foods that are best, in terms of nutritional content, when they are eaten raw.
How do you like to prepare your food? Share in the comments below!
Disclosure: This post was a collaboration.
---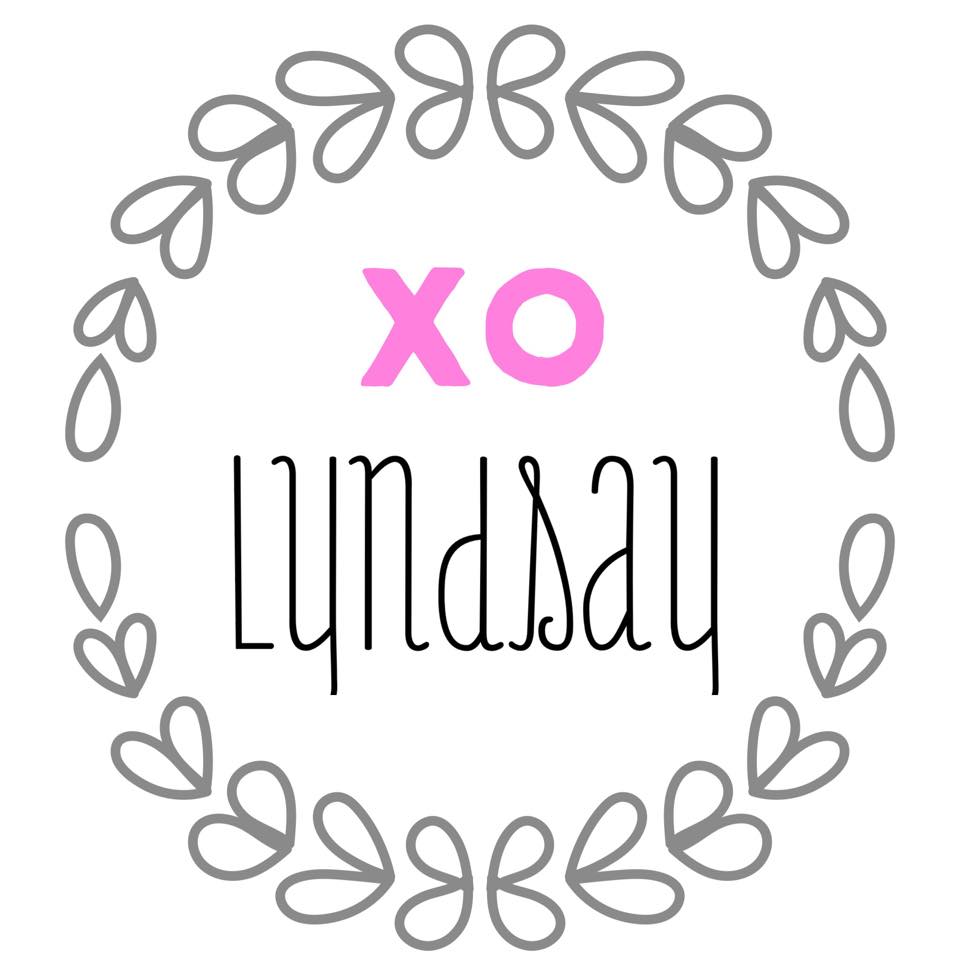 Find me on Instagram!