I have only three words:
Leggings. With. Pockets.
Okay, I have more words than that. I've been an ambassador with Katie K Active for almost a year and a half. The people are great, the clothes are all-INclusive (sizes S-3X), and the LEGGINGS HAVE POCKETS!! Can you tell I'm excited? Not only are the leggings/capris incredibly comfortable, the pocket holds my phone, keys, ID, and debit card while I'm nannying (I play on the playground a lot). I'm obsessed.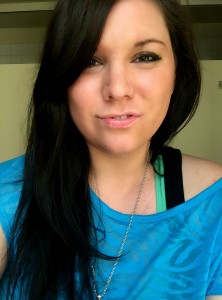 Wearing my KKA burnout tee with open back
Disclosure: As part of my ambassadorship, I got to choose three pieces of the Spring 2015 collection to wear, review, and keep. I dropped the ball on posting about my outfit during the spring, so forgive me for that. Regardless, these pieces are AMAZING, and they're great for any time of the year!
Don't you just love the open back?! I was hesitant about it because I'm not a skinny minnie, but I'm all for pairing it with a cute tank underneath!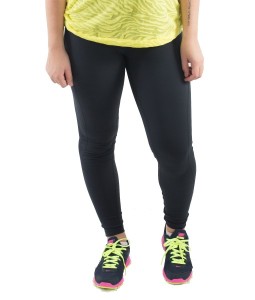 You can see the leggings on me in the full-body photos above!
These capris (+ the leggings) come in yellow (pictured above), blue, coral, and all black.
Do you see the size of that pocket?! My boyfriend's cell phone is bigger than mine, so I tested it out. It fits WITH ROOM TO SPARE. What's even better is that I can't feel a thing! I often find myself asking where my phone is… when it's in my pocket.
By now, I imagine you have the Katie K Active webpage open with multiple pieces in your cart. You may see the total increasing because it's so hard to choose just one piece; but no need to worry! I have a promo code for 40% off + free shipping. Say whaaaatttt?!
Yep! Hop on over to katiekactive.com (and/or go to your already full cart), and enter promo code
LYNDSAY40

to get 40% off + free shipping.

Happy Shopping!! 🙂
Thank you for reading!
[subscribe2]