I've been experiencing some kind of chronic pain for at least 5 years. My worst pain is in my low back, followed by hip pain (in both hips, but mainly my right hip), and as of the last year, my right neck/shoulder (thanks to surgery and at least one wonky nerve).

In Las Vegas (Summerlin specifically), there's a stretch therapy studio called Kika Stretch Studios. I think it might be my saving grace!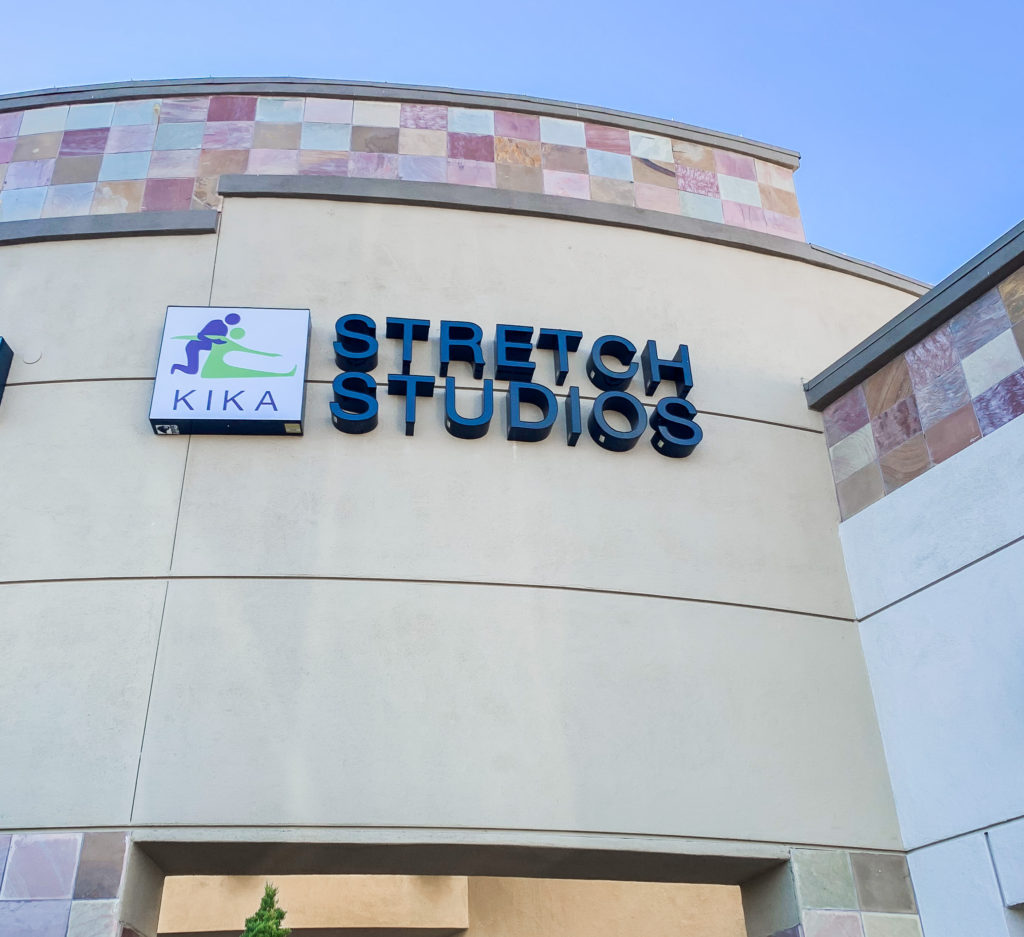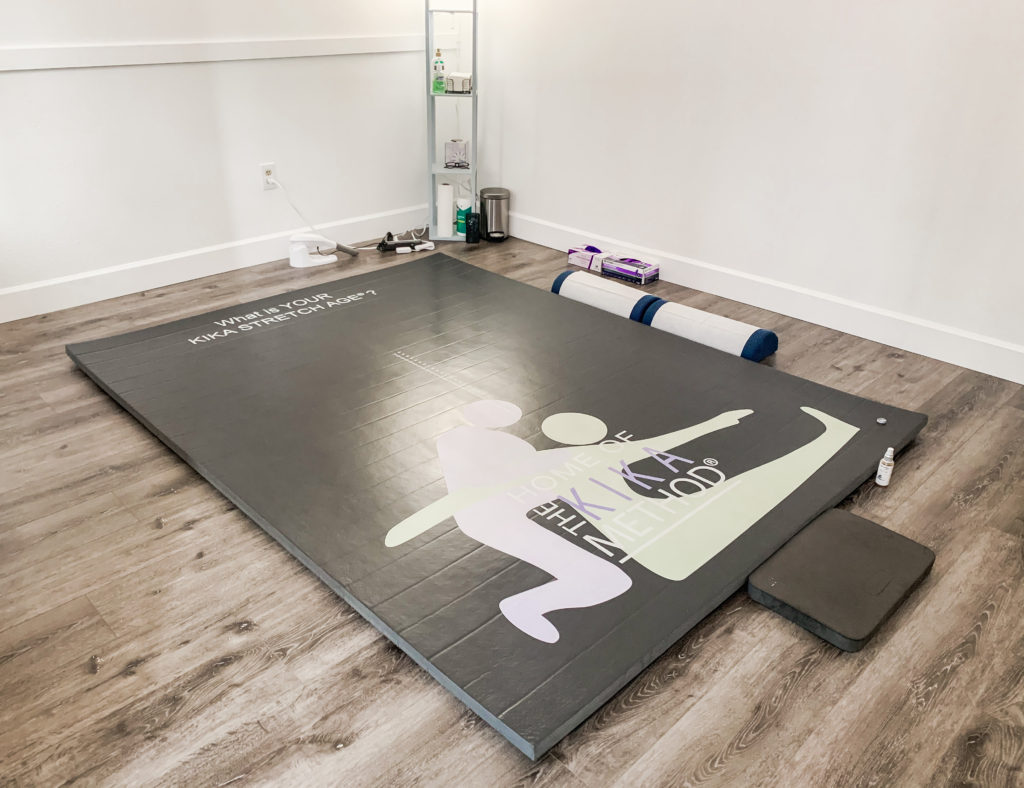 At this studio, a highly trained Kika therapist gently assists the client with stretching. I'd say Kika stretch therapy is a mash up of yoga, Pilates, physical therapy, and massage therapy (4 of my favorite things!). The stretch sessions are designed to relieve the body of muscle pain, tension, and fatigue.
"Revive your body and ease your mind. The Kika Method© is meant for anyone who wants to move and feel the natural way that you were designed to."

Kika Studios Website
I'm starting a 5-week wellness journey where I'll participate in a Kika stretch therapy session every Friday (after the busy work week and before the relaxing weekend!). The stretch therapist I'll be working with is Tamara.

I'm really excited and can't wait to share all about my experience and progress – I hope you choose to follow along with me! I'll be posting here on my blog, as well as my Instagram and Facebook pages.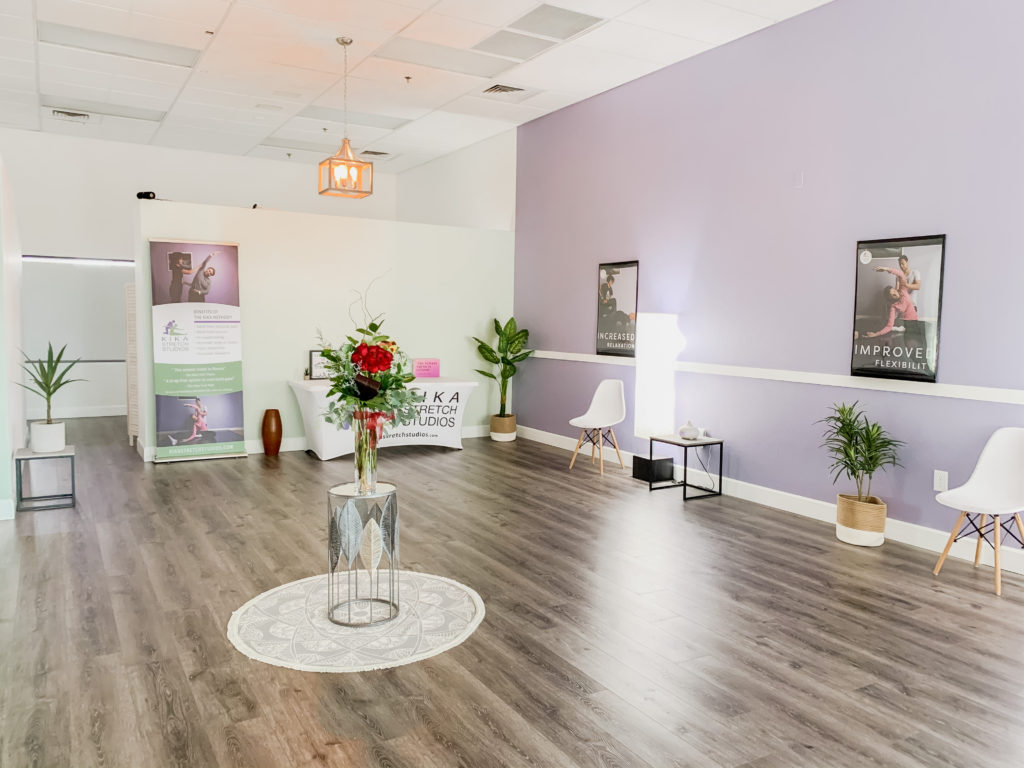 Be on the lookout for a "first session" post in a couple days!