My first two weeks of stretch therapy at Kika Stretch Studios Summerlin were phenomenal! My last post was written before I had my stretch therapy sessions, and this post is to give you my impressions (& what the sessions are like), as well as an update of how I'm feeling (hint: great!).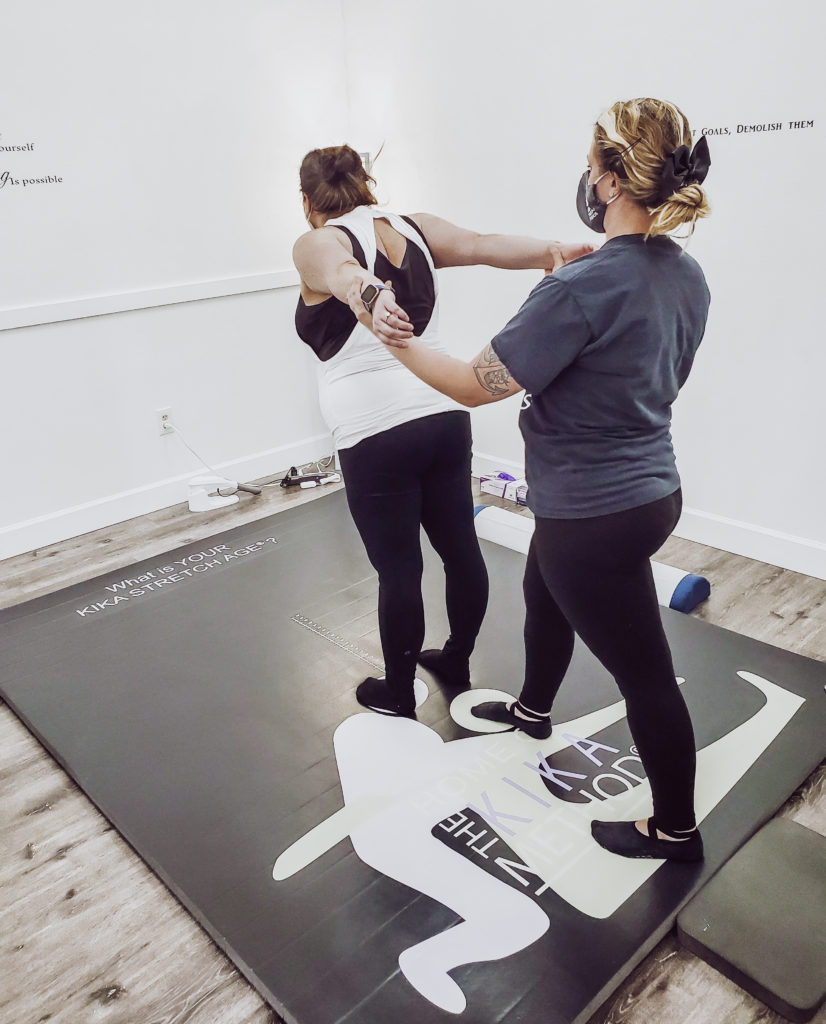 The first two sessions (with Tamara) were really amazing! I've been suffering from low back pain for a very long time; I'd say at least a decade. In these stretch sessions, Tamara guided me and truly helped me stretch all the muscles in my body. I'd say it's pretty similar to doing restorative yoga, but during this, you have a certified stretch therapist to really push and stretch your body. I'll have to take video at my next session so you can see what I mean!

So like I said, it gives me yoga + Pilates vibes. However, it also incorporates physical therapy and massage therapy. Imagine those four things rolled into one, and that's what you get with Kika stretch sessions. [basically, wellness perfected]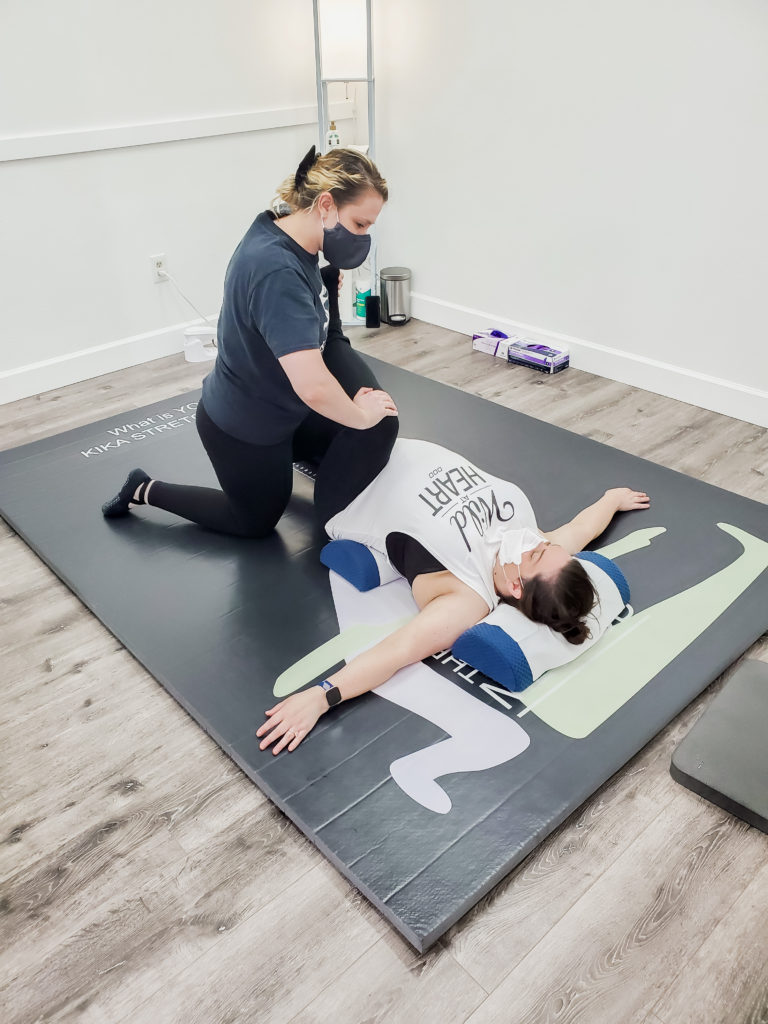 My low back honestly feels better than before! It's not perfect, and the pain does come back about four days after my session (which they said is typical). But my back does feel better than it did two weeks ago.

TL;DR: the stretch sessions are relaxing, yet invigorating. It's my favorite part of my week! The studio is beautiful, my stretch therapist is knowledgeable and nice, and my back feels better (even if only a little bit).
This week, I'm hoping to work on my neck, because I pulled a muscle and I can't turn my head! *facepalm*
•What would you want to work on in stretch therapy? Share with us in the comments!

Thank you for reading!
Follow me on Instagram for more pictures of my Kika stretch sessions, + other fun things!
If you'd like to receive new posts by email, please sign up on my home page (on the right side bar)!