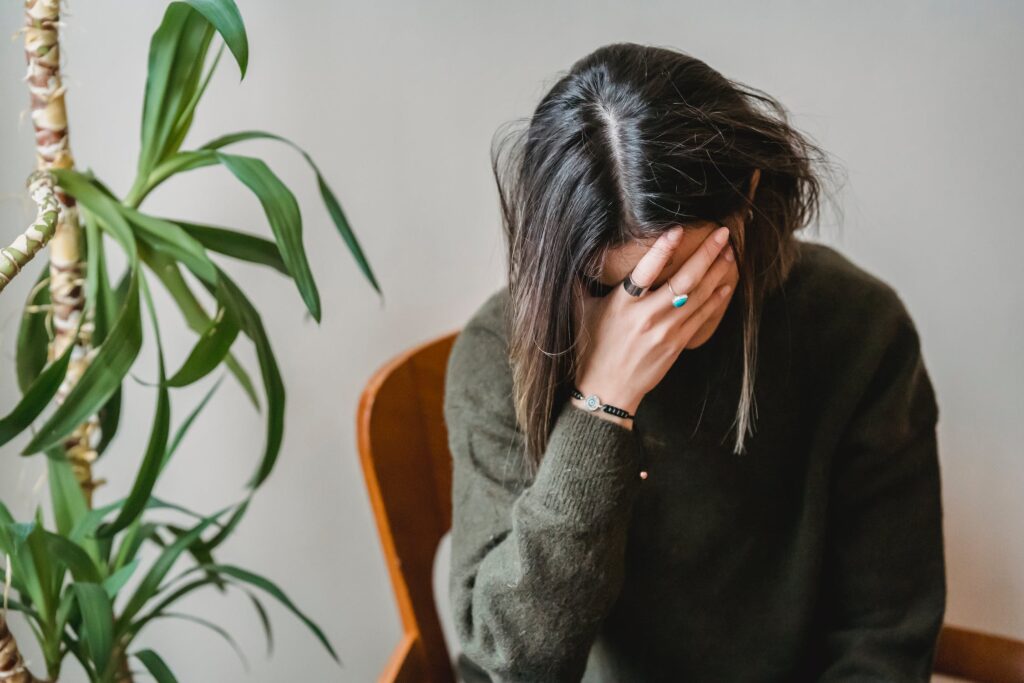 Almost everyone experiences stress in some parts of the day. But others live a stressful lifestyle, from the moment they step out of bed till they get home. That means the only time they appear to get a break is when they finally go to sleep. Some even struggle to get sufficient night's sleep, further compounding their situation and affecting their mental health. That is particularly true for those with highly stressful professional positions. Managing this seems challenging but possible. Here are some effective ways to deal with a stressful lifestyle. 
Learn better time management skills
Various studies have identified a strong connection between stress and time management. Those with better time management skills are likelier to ease their daily stress than those who cannot manage their time. It's comparatively easier to manage your time if you have an organized lifestyle, as every minute of your day is pretty much mapped out. With better time management, you can create a more structured daily schedule that allows you to complete high-priority tasks while making enough room for your personal life. Yes, 24 hours may seem insufficient if you live in the fast lane. But even the most high-pressure lifestyle can become more manageable with better time management. 
Condition your body to handle a stressful lifestyle
As challenging as it may sound, you can condition your body to handle the burden of a stressful lifestyle without losing your mind. Stressful situations will naturally chip away at your health if you let it, and the weaker you are, the more likely you'll break down. A healthy diet, adequate sleep, and regular exercise are key to making your body and mind more stress-resilient. You can also invest in supplements specially formulated for people with 'fast-and-furious' lifestyles. Most contain the right blend of essential nutrients and vitamins the body needs to cope. Other medical solutions such as Phenylpiracetam may also help you manage the stress of a demanding job. Research shows that this solution helps with focus and a better ability to stay on a task. It also enhances energy and can motivate you to push through your day. Just be sure to consult your physician before taking any supplements.
Use the four As for stress management
Sometimes, you have no way out of a stressful lifestyle, and your best strategy will be to learn how to cope so you don't break down. You may think it's possible to get used to the stress, but years of too much pressure can eventually catch up on you. The last thing you want is to deal with various mental and physical health issues from years of putting too much on your body. So, find ways to cope without breaking down. Experts recommend using the 4 As to stress management – avoid, alter, adapt, or accept. Identify what (and who) you should avoid during your day and learn to say no to them. Next, decide when to be assertive or compromise to alter your situation. You can adapt to the stressors by adjusting your standards, looking at the bigger picture, and focusing on the positives. Finally, accept the stressful parts of your day that you cannot change instead of worrying about them.
Thank you for reading!