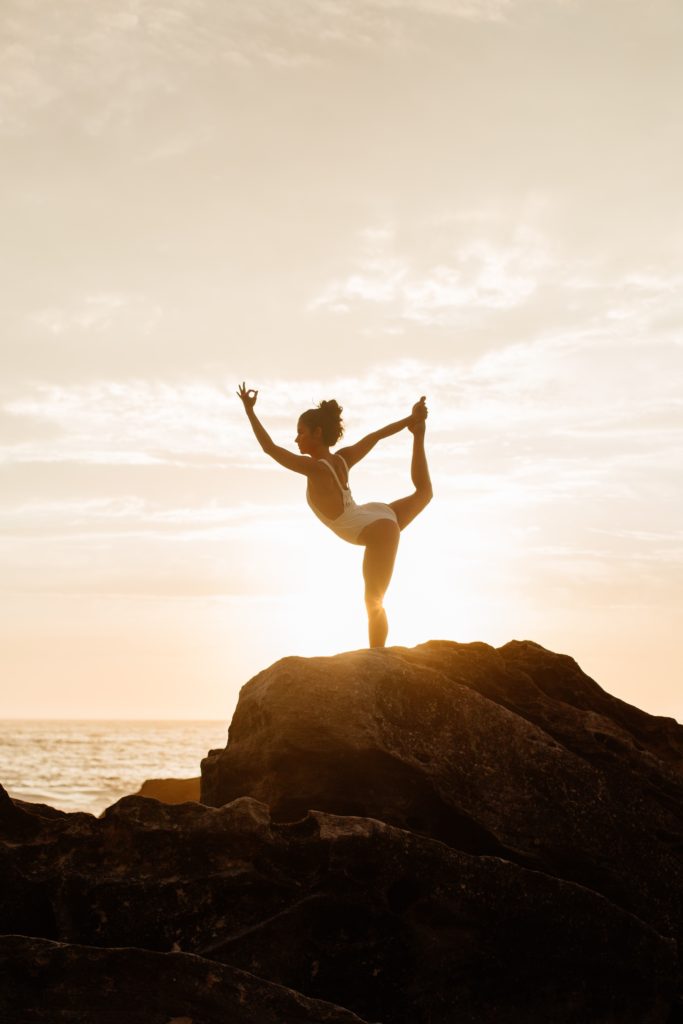 Has the winter weather turned you into a bit of a couch potato? It's easily done, when it's cold, wet, and windy outside, it's tempting to just stay home, pull a blanket over you, and eat lots of snacks while watching Netflix! When spring rolls back around, many of us start thinking about our exercise regimens again and looking into ways to get back outdoors, start having fun, and burn off some of the winter weight we've accumulated. One of the best things about the warmer weather is it naturally makes you want to be outside, and when you're up and out, you're much more likely to be being active. Here are a few fun activities you can add to your summer workout schedule. 

Go on hikes
Lace up your walking boots, fill a backpack with a few supplies such as a map, some water and a light lunch and get out for a day of hiking! You could go rambling along hills and mountains, you could walk through gorgeous countryside, through forests, wherever you have near you that's suitable. Hiking helps you to feel at one with nature as you really have time to take it all in as you walk, it's such great cardiovascular exercise but unlike other forms of activity doesn't feel overwhelmingly like hard work because you're busy enjoying your surroundings. It's the perfect way to take in natural beauty, get some great photos and enjoy an outdoor lunch. Plan the route depending on the time you have and your fitness level, but the good thing about any kind of hiking and walking is that if you're struggling you can always slow down on steep hills or sit down and catch your breath for a while if you need to. It's all at your own pace. You don't need any special equipment meaning it's very accessible, just be sure to wear properly fitting shoes to avoid blisters, corns and calluses.

Go on day trips
Going on a fun day out, whether it's to the zoo, the theme park, a trip to a new city, or a shopping expedition, you'll naturally do a whole lot of walking. Since you're occupied by whatever else you're doing that day you won't notice until much later when your body starts to ache that you've actually done some fantastic exercise. Going on day trips is a great way to spend time with family and friends, plus get outside and do something fun, so the fact that you'll be doing a lot of walking and moving around is just an added bonus. It just goes to show that exercise and staying healthy and fit doesn't always have to involve structured workouts or the gym. Sometimes you can just get out and about and enjoy life, and staying fit and active is a result of that. 

Get out your bike
Do you have a bike in the shed that's collecting dust and cobwebs? Get it out, pump up the tires and test the brakes, as getting out on your bike is one of the best kinds of exercise you can do. Not only is it loads of fun (for most of us it will definitely bring back childhood nostalgia) but it's really good exercise. You'll pump your heart and lungs giving you a full cardiovascular workout, plus it's good for toning and sculpting legs and glutes. Have a look online for local cycle routes near you, if you can find something scenic then all the better. If not, put your bike in the car and head out somewhere where they have great places to ride. Don't forget your puncture repair kit and always wear your helmet too. If you're going to be riding at dawn or dusk anywhere near roads (such as cycling to work) it's crucial that you have a light on your bike- you should wear a high visibility vest too to avoid accidents. 

Go for a swim
When the weather is cold and wet, it can be a struggle to find the motivation to get in the pool and know you're going to come out with wet hair and feeling generally damp and uncomfortable. However, when the sun is shining and temperatures soar, jumping in that pool can be the most refreshing thing in the world. Hit your local pool and do some laps; any stroke you choose will work out just about every muscle in your body. Other options would be to put on a wetsuit and go swimming in the ocean or lake, or enjoy activities like surfing or paddleboarding. 

Play some outdoor sports
Lots of parks and recreational centers have outdoor courts for things like tennis, badminton, and basketball which you can use for free or hire for a small fee. Another option would be to play volleyball on the beach if you live near the coast. Rope in some friends and enjoy the friendly competition while soaking up the glorious weather and getting your body moving. 

Practice yoga on the beach (or anywhere!)
Another great beach activity, if you're lucky enough to live near one, is practicing yoga. If you go early in the morning and set up your mat, you can take in the views as you practice, it's so relaxing and can set your day off to a really great start. Alternatively, practicing late in the evening as the sun sets can be the perfect way to wind down and prepare for a relaxed night. Yoga is as much about the mind as it is the body, so a relaxed and beautiful environment can really help with your practice.

•What activities are you excited to do this spring/summer?
Thank you for reading!