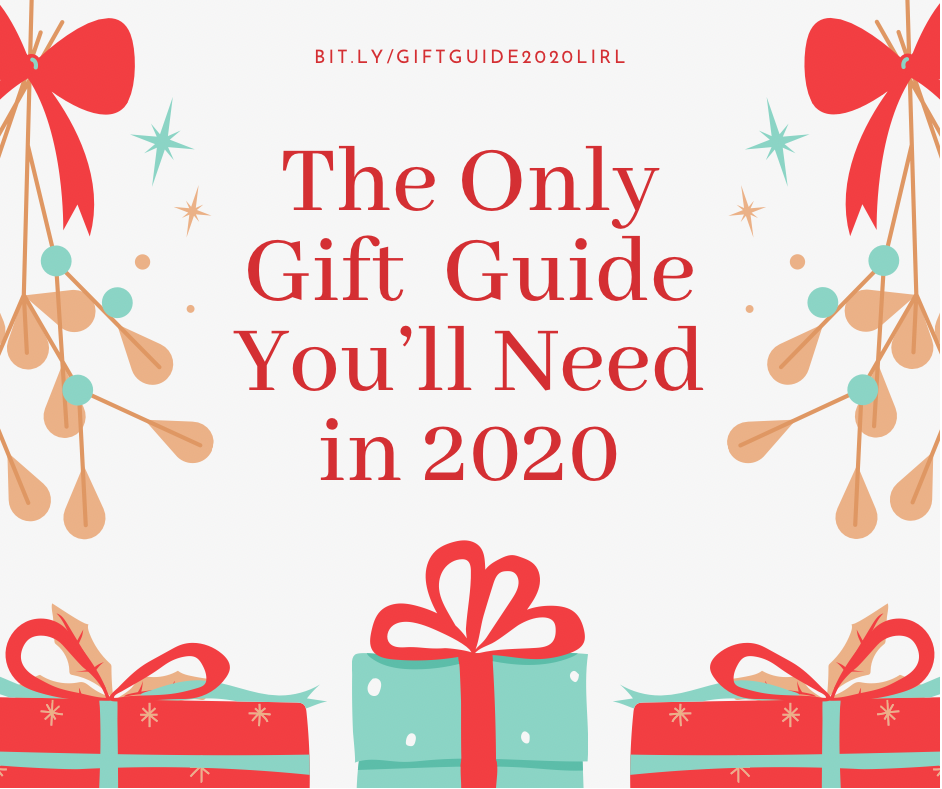 Whether it feels like it or not, the holidays are here. I know for me, it still feels like March (thanks pandemic/COVID-19). Luckily though, the holidays can be a happy time, full of love and cheer. And although this year definitely looks different, and many of us won't be traveling to see our family and friends, that doesn't mean we can't think of our loved ones and surprise them with a gift!
I love gift giving (is that cliché to say?). I especially love when the recipient doesn't know they're getting a gift. I put a lot of thought into what I choose for each person, and I've done plenty of research on 2020's top gifts. To save you some time, I'm sharing some of these gifts with you! Whether they're things you want to gift to loved ones, or things you want to gift yourself (hello self-care), there's something for everyone on this list. Enjoy!
---
FITNESS + WELLNESS
Nourished Vitamins are multivitamins that are made completely by YOU! There are 28 different vitamins to choose from. You pick the seven that you want (or you can take a quiz and get a stack built for you!), and your vitamin is 3D printed into a gummy! I love love love Nourished vitamins, because with most multivitamins, there are things that I don't need, instead of the things I do need. But Nourished lets me choose! I built a stack geared toward mind, immunity, heart health, and hair growth. You get 28 gummies individually wrapped (with your name on the wrappers, how fun!), and can get monthly boxes auto sent to you when you're running out.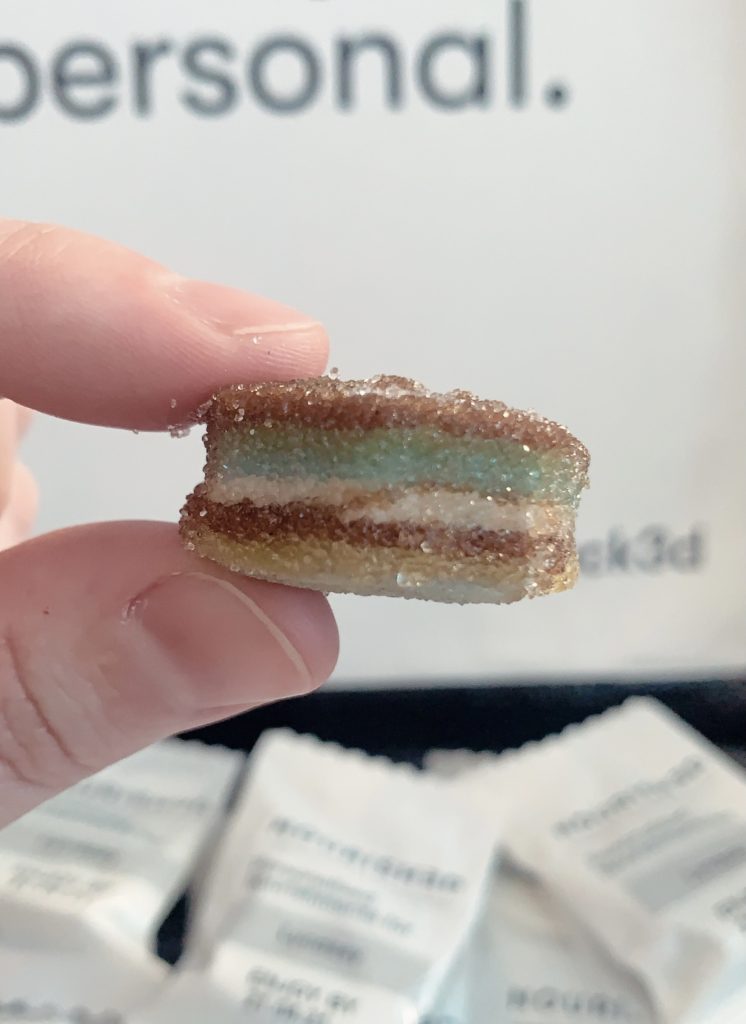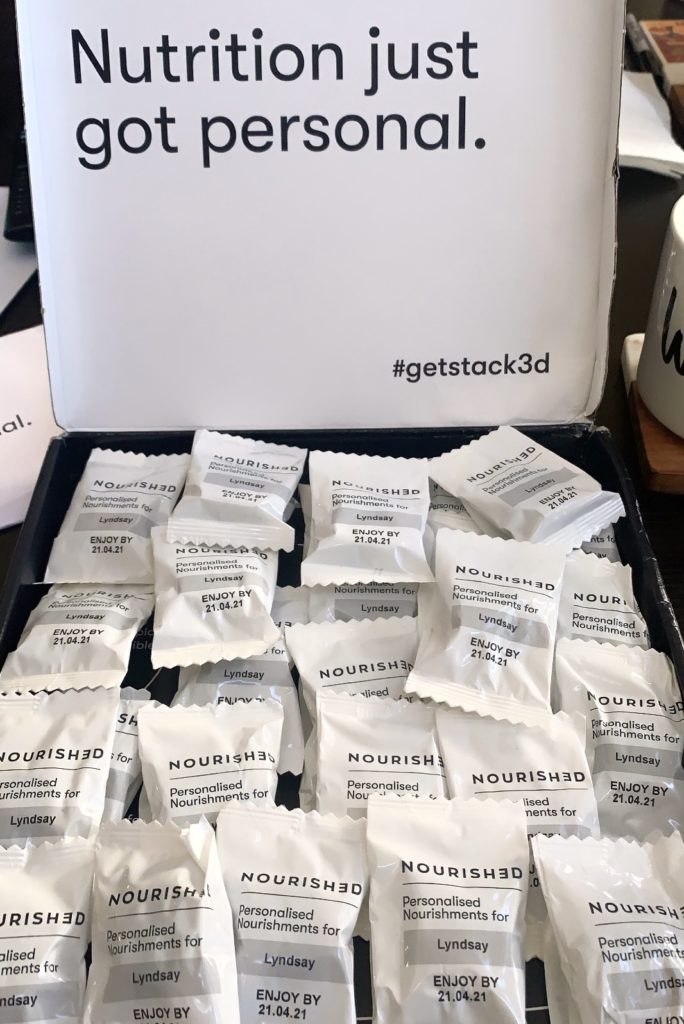 **NOTE: the individual wrappers contain ZERO plastic, and they are compostable! I try my best to buy from companies that are eco-friendly, so Nourished is a win-win. The gummies are also sugar-free and vegan.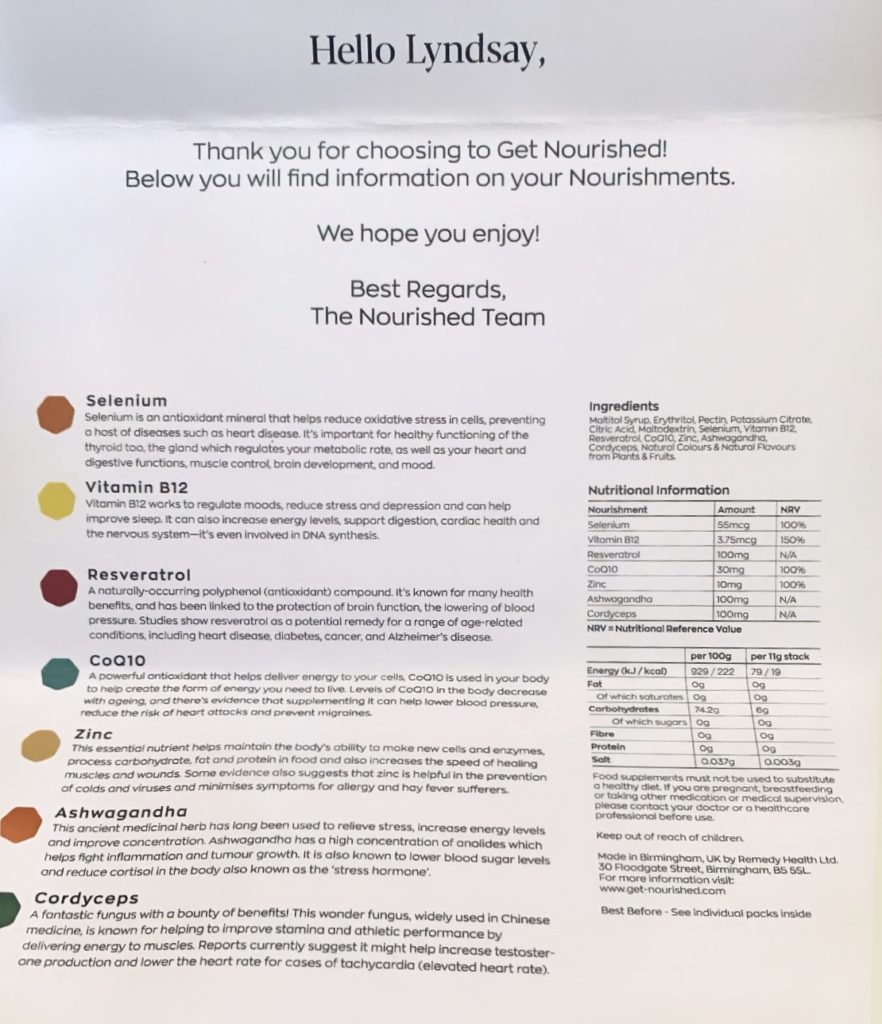 **DISCOUNT: First time customers receive 50% off a one-month subscription with code LAUNCH50 (or receive free shipping on a three-month subscription box) @ https://us.get-nourished.com!
Medterra CBD oil (Cannabidiol oil) is probably the best gift you can give, because it has a plethora of uses! CBD can help alleviate things like pain, anxiety, and insomnia. It's also recommended for overall well-being.
The Medterra CBD products I regularly take/use are: The Keep Calm and Sleep Tight gummies, Liposomal Good Morning capsules, 3000mg tincture, and the rapid cooling pain relief cream.
**DISCOUNT: Get 20% off your order by using code: lyndsay20 at medterracbd.com!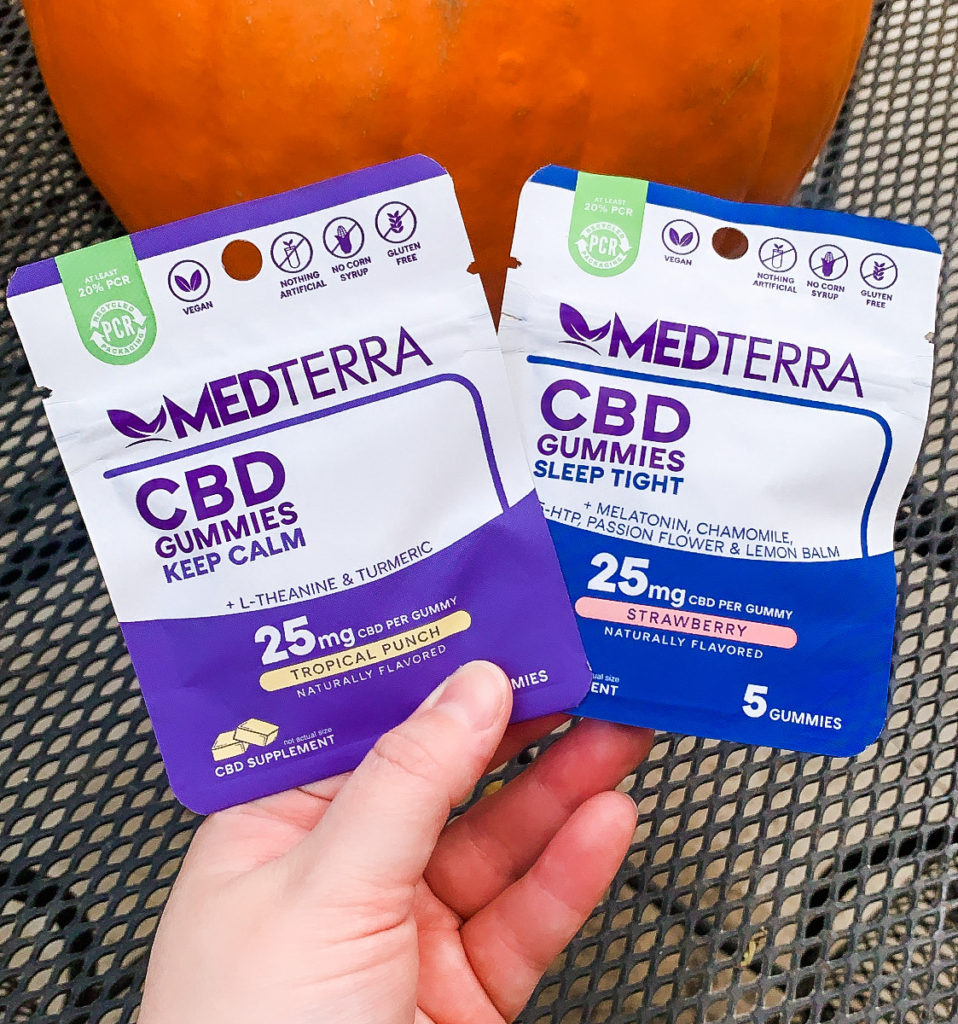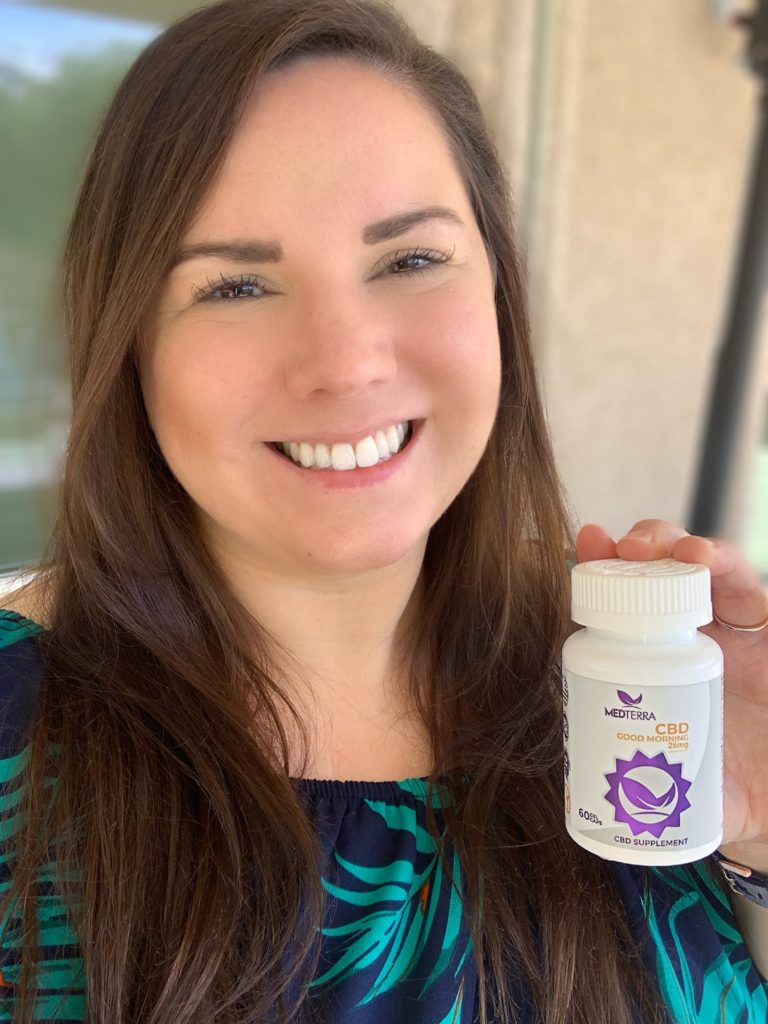 The Dosha Mat is an acupressure mat that can help everyone, and for so many different reasons! It's perfect for those who suffer from migraines, depression, anxiety, sciatica pain and more. Get more info about it here!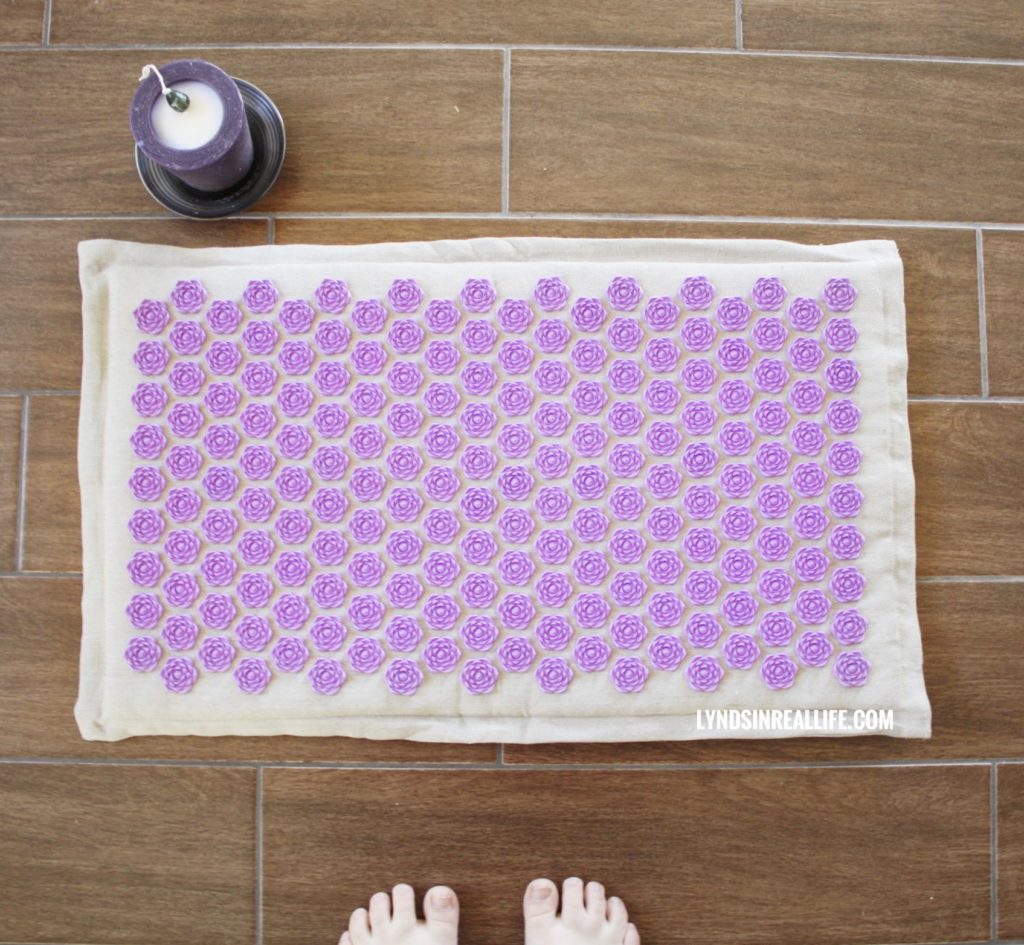 For all the water lovers in your circle, Perfect Hydration water is, well, perfect! Perfect Hydration is 9.5+ pH electrolyte enhanced water that works great for those who are active and on-the-go. People forget it's not only water that we need to hydrate ourselves, we need electrolytes as well. The water is also alkaline, which means you're getting essential minerals!
Jumpstart Energy Shots are perfect for those seeking more energy + better focus, especially if they're on-the-go! Jumpstart is meant to be taken before workouts or sporting events because it boosts natural performance. It provides a healthy "pick-me-up", as it gives you vitamins and nutrients without all the sugar. Get a 12-pack (regular or grape flavor) here!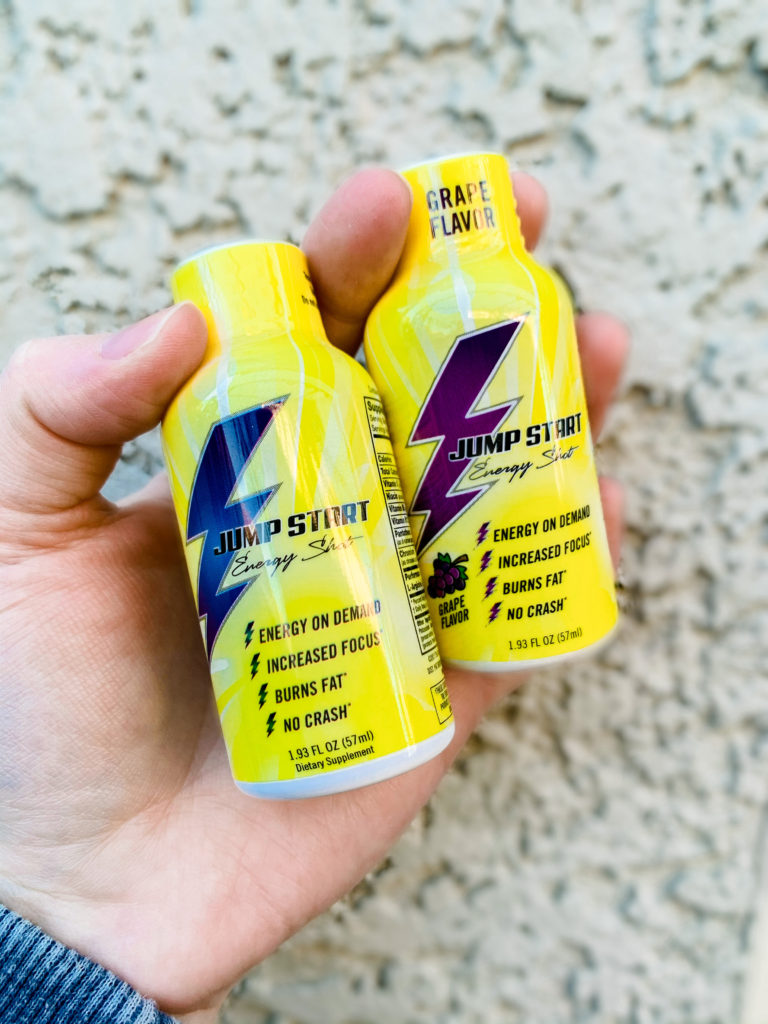 ---
TRAVEL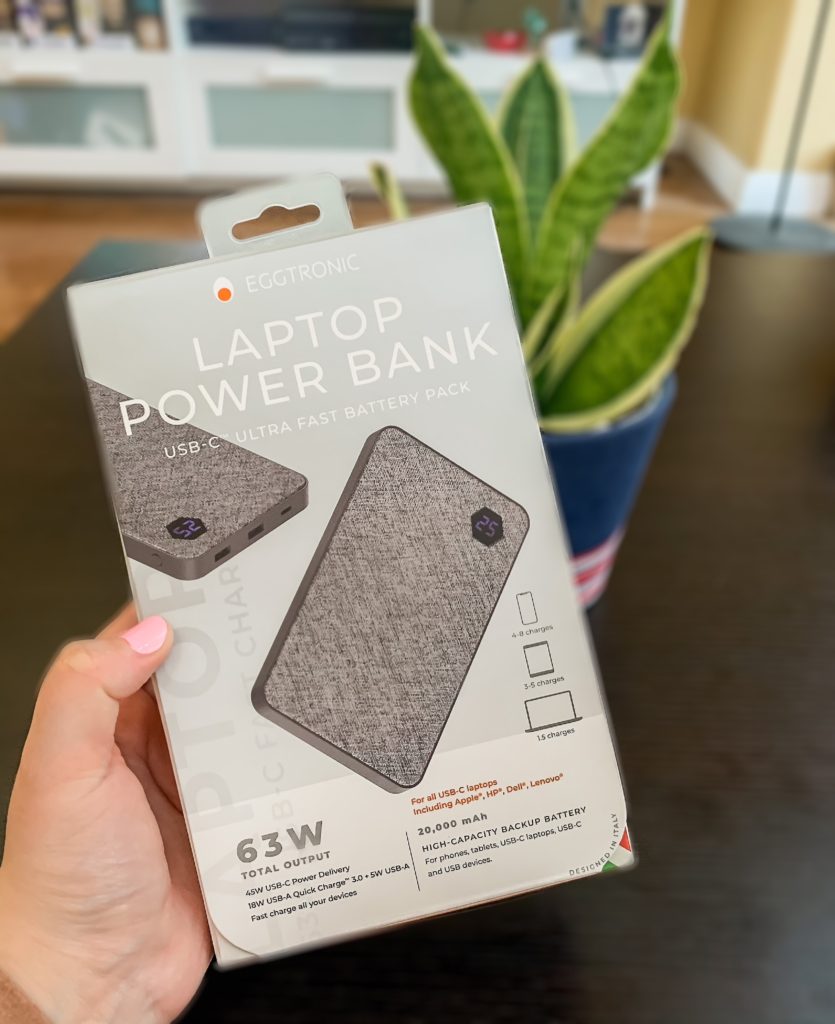 For your loved ones who are always working while traveling, the EGGTRONIC Laptop Power Bank is a perfect gift! This power bank is a USB-C ultra fast battery pack that charges your laptops, phones, tablets, and any other USB-C and USB devices. It looks extra stylish with its canvas covering, and it's slim enough to fit right in your bag!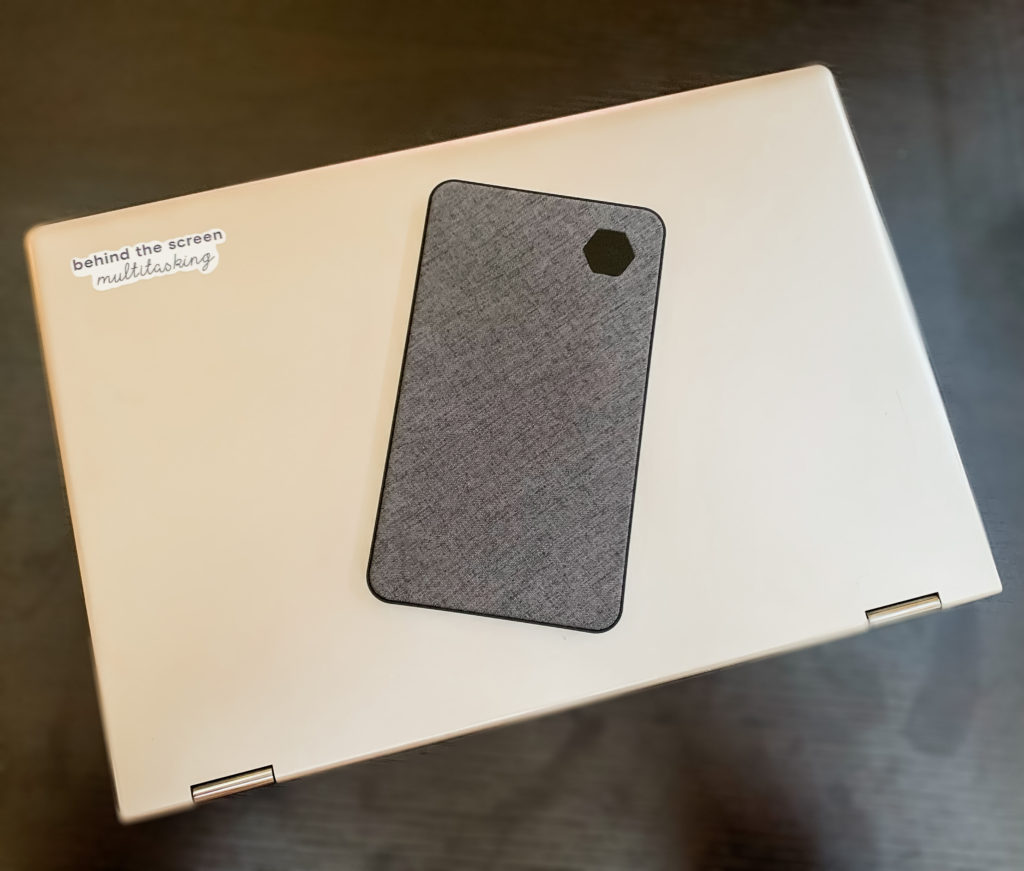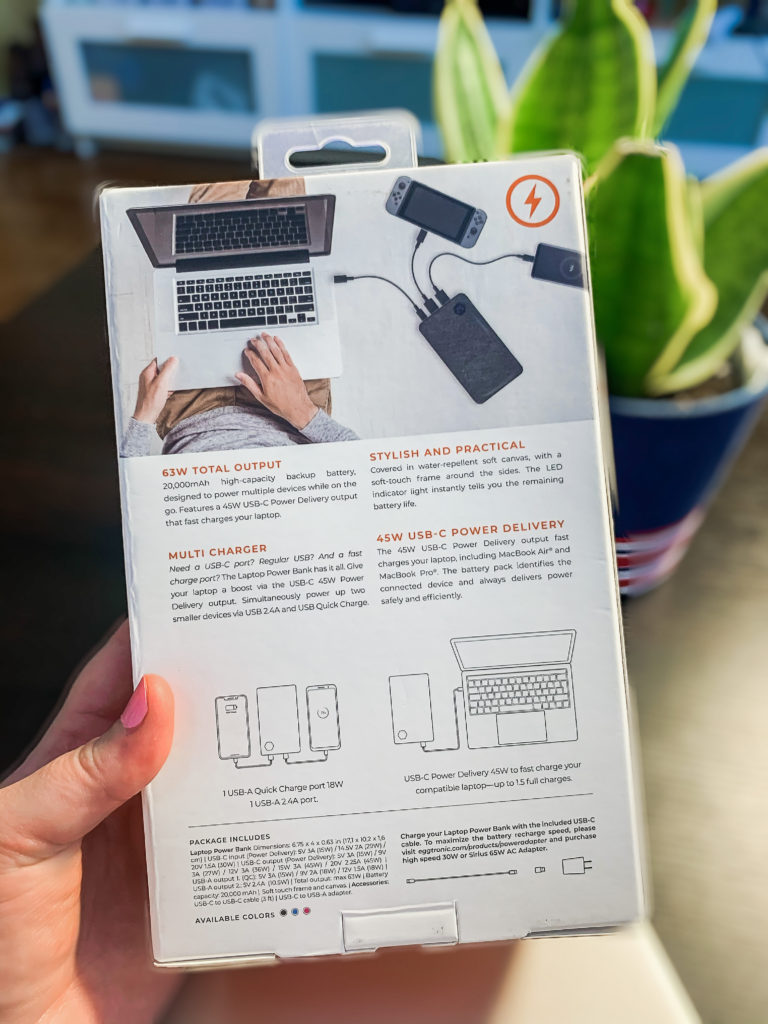 ---
SELF-CARE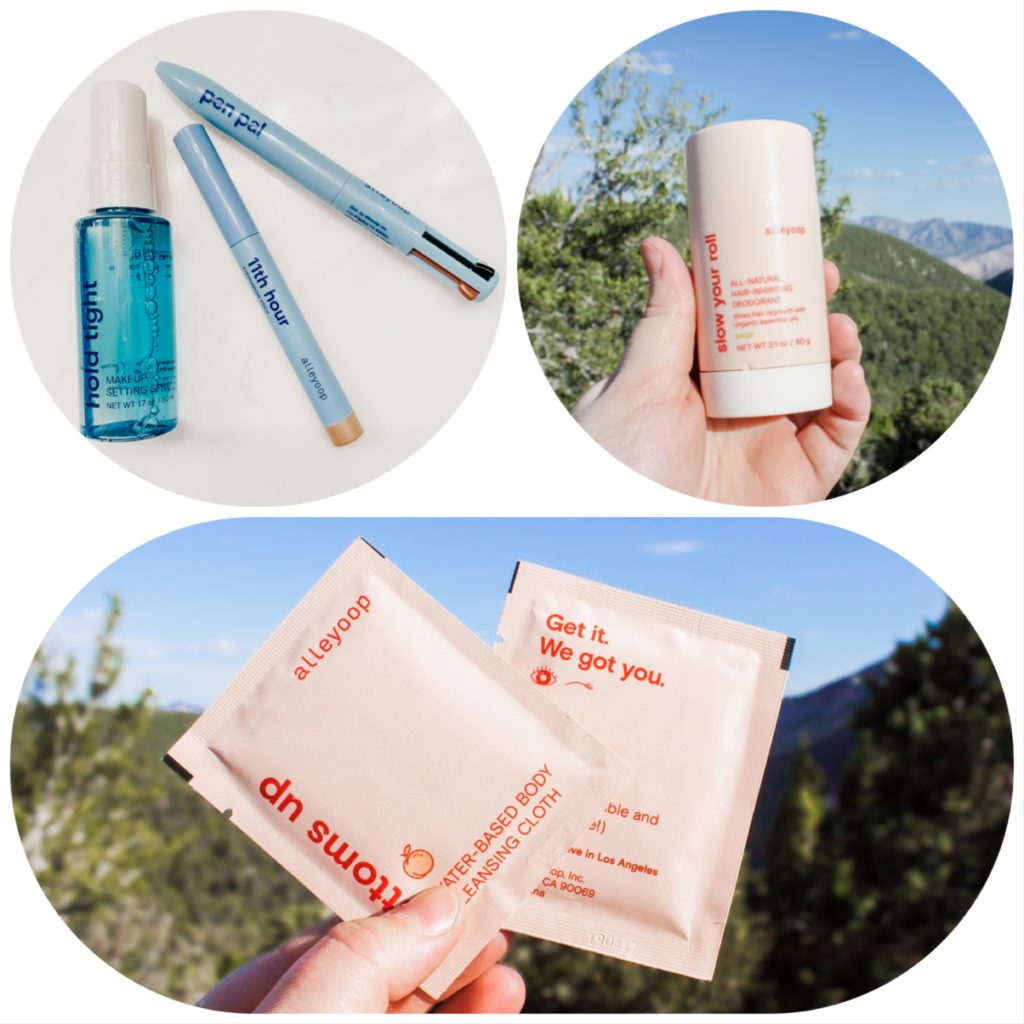 Alleyoop is probably my favorite company ever. Based in Los Angeles, Alleyoop is a women-founded and women-run beauty company dedicated to taking care, not time. Their makeup and body care products are multifunctional, time-saving, compact, and TSA-approved. They're all cruelty-free, as well as free of parabens, latex, aluminum, and phthalates. I honestly can't say enough good things about Alleyoop!
**DISCOUNT: Right now, Alleyoop is having a promo where when you bundle 3 items, you get 15% off PLUS one of their BRAND NEW cosmetic bags! Use code: BYOB @ meetalleyoop.com!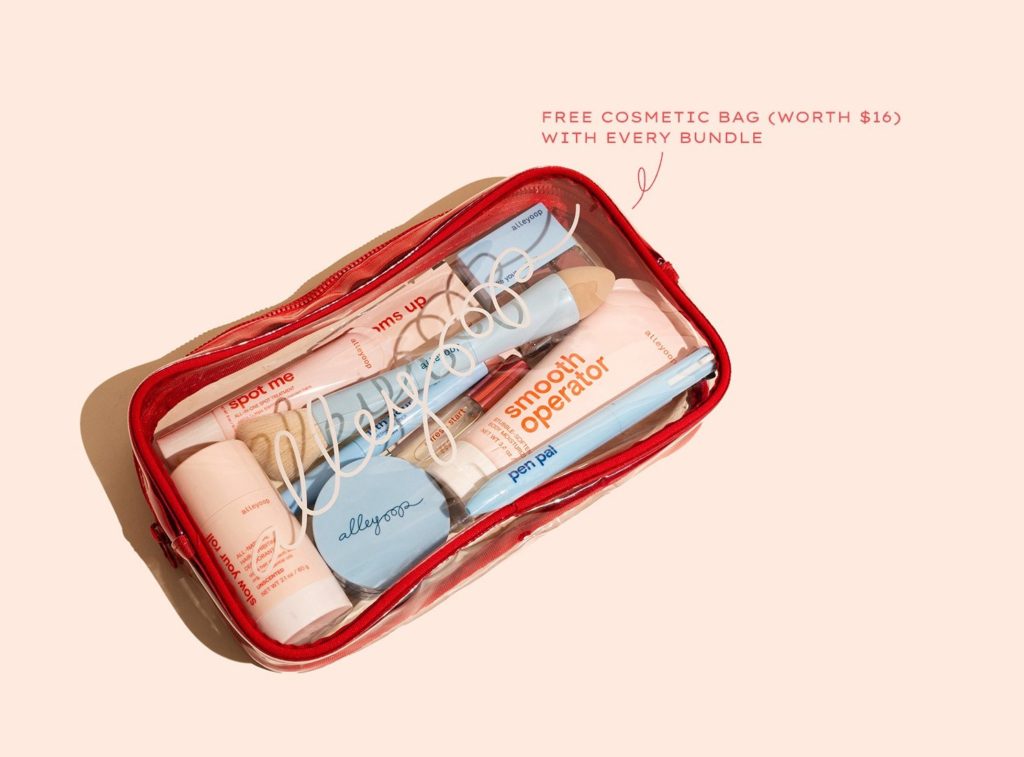 I have almost all the Alleyoop products, and still, I'm going to buy duplicates just because this deal is SO GOOD! And be sure to check out the other Alleyoop products that aren't shown here! [multi-mood lip trio, all-in-one razor, tip off makeup removing swabs, and SO. MUCH. MORE.]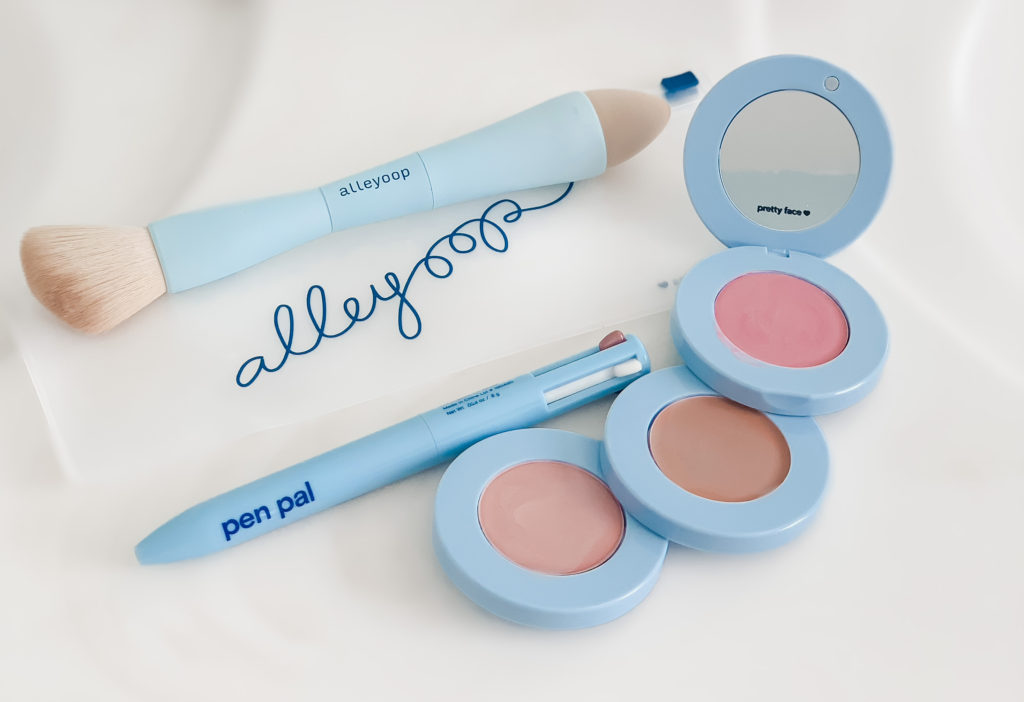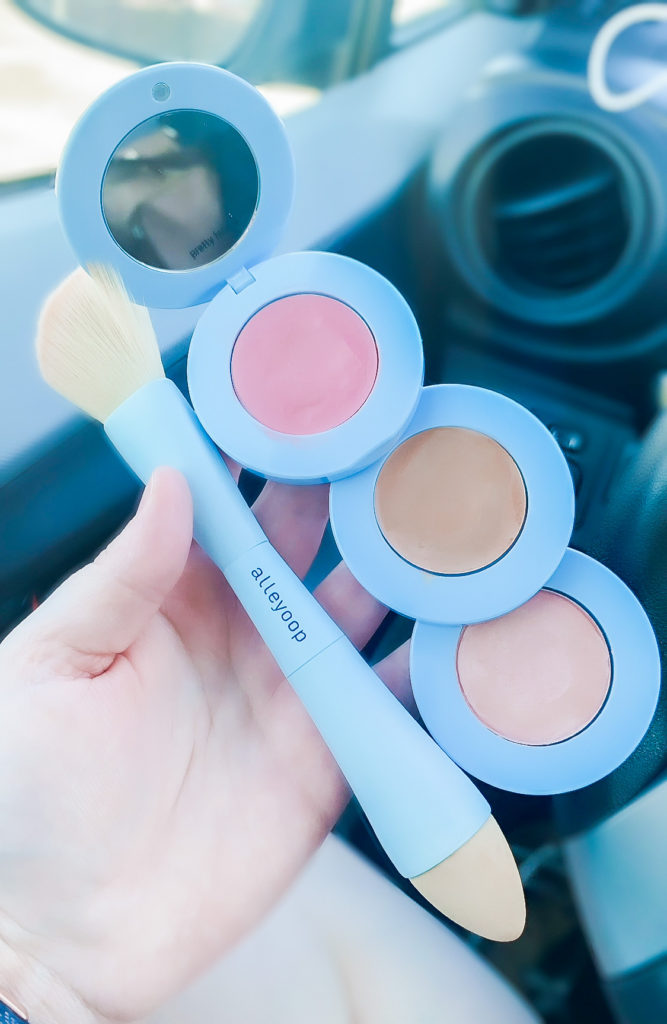 STELLARGIRL is a relatively new company & platform for strong and like-minded women to connect and help each other be, well, stellar! They created a glimmer lotion (3 years in the making) that is pretty awesome. It's hella hydrating and the glimmer definitely pops. This is a must-give for your friends and family who love to shine! Get your Glimmer Lotion here.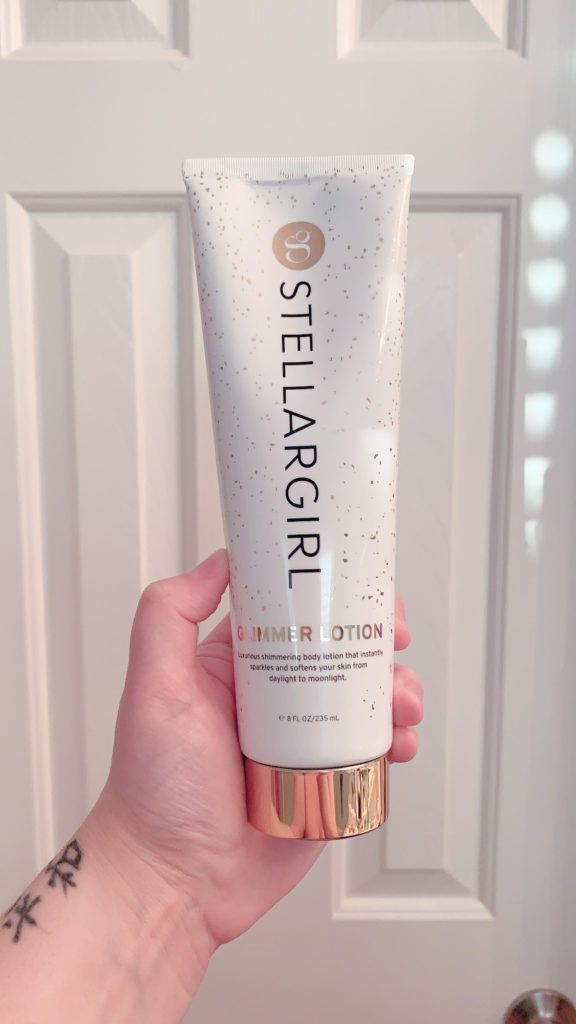 ---
PET
Fetching Fields dog treats are the perfect stocking stuffer for your pup (or for a friend with pups)! They are human grade, certified organic, plant-based treat bars that are made in the U.S., with your dog's wellness in mind. They're also gluten-free, non-GMO, and kosher.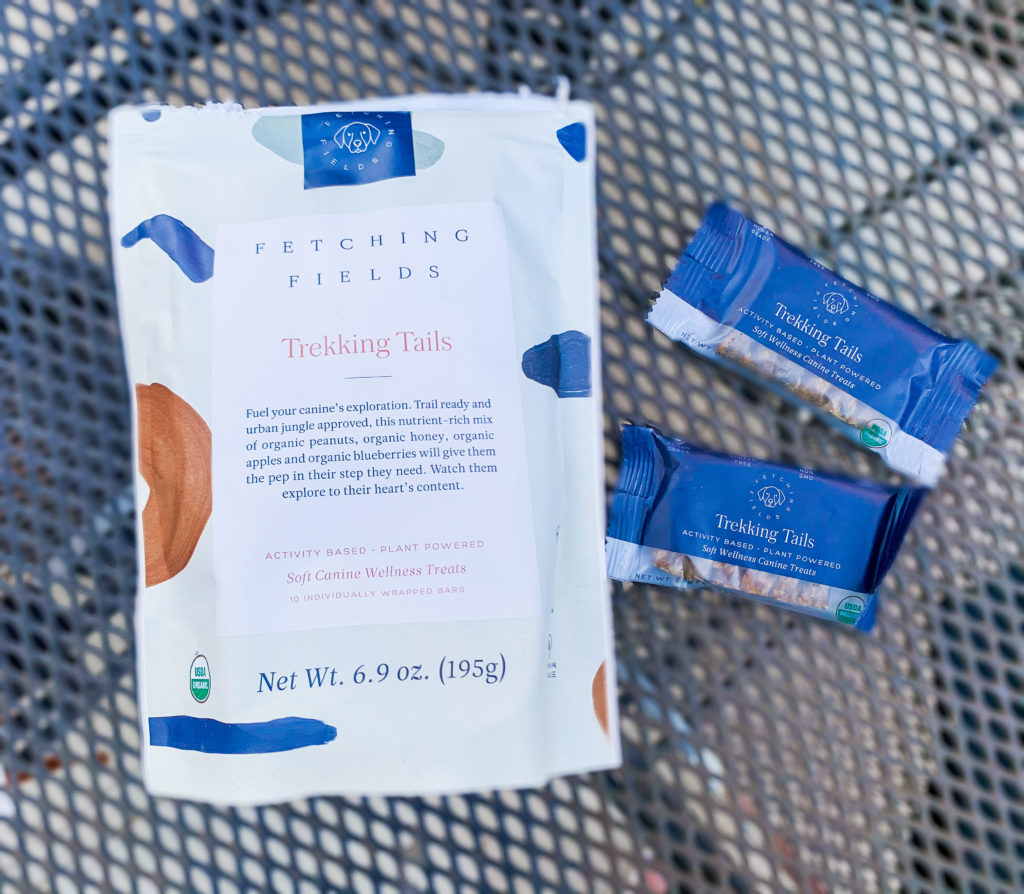 We don't follow a plant-based lifestyle, but my dog Archie LOVES these treats!! It's really great because Archie is picky AND smart, and he refuses to eat anything plant-related. With FF, Archie is able to get the nutrients he needs. The bars are nice because they are easily broken into 10 pieces, and are individually wrapped for extra convenience when you're on-the-go.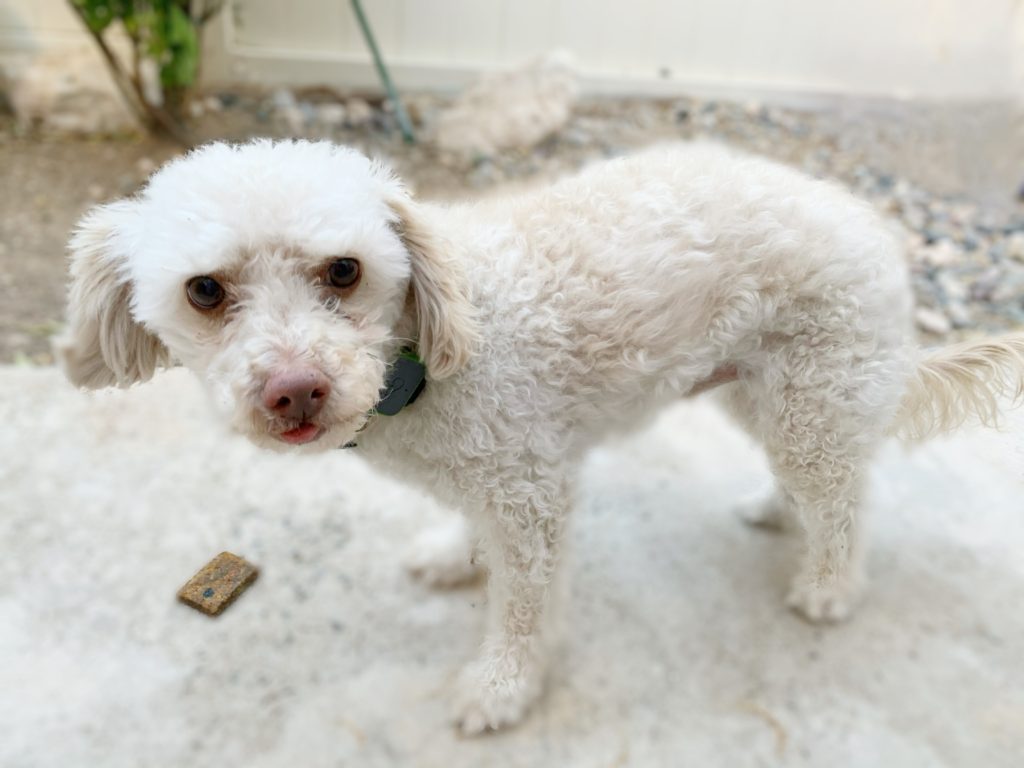 Get Fetching Fields treats on Amazon or their website!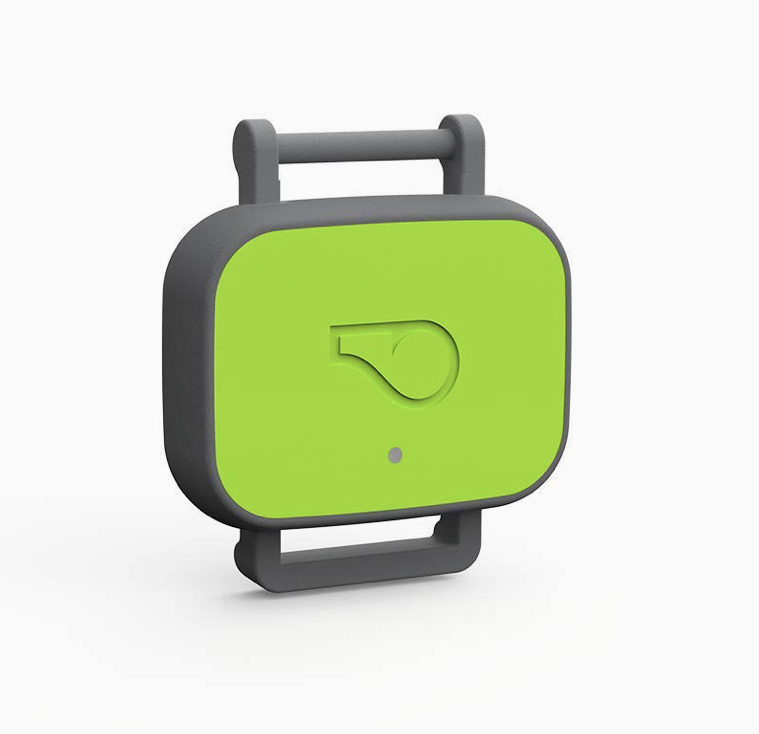 The Whistle FIT pet tracker is pretty great! Our pup Archie has been wearing one for years. He's fairly active and it's cool to track and see when he was active and when he was resting (especially when he's at the sitter). Whistle Labs also makes the new Whistle GO Explore, which looks amazing!
**DISCOUNT: Get your Whistle FIT here, and be sure to select the "save 15%" coupon!
In addition to CBD for humans, Medterra makes CBD products for pets! Medterra offers tinctures and treats for both dogs and cats. We use the tincture (beef flavor) because it's easy to either put the oil on Archie's food, or put it directly in his mouth. The treats are great too though; they're convenient and easy to take anywhere!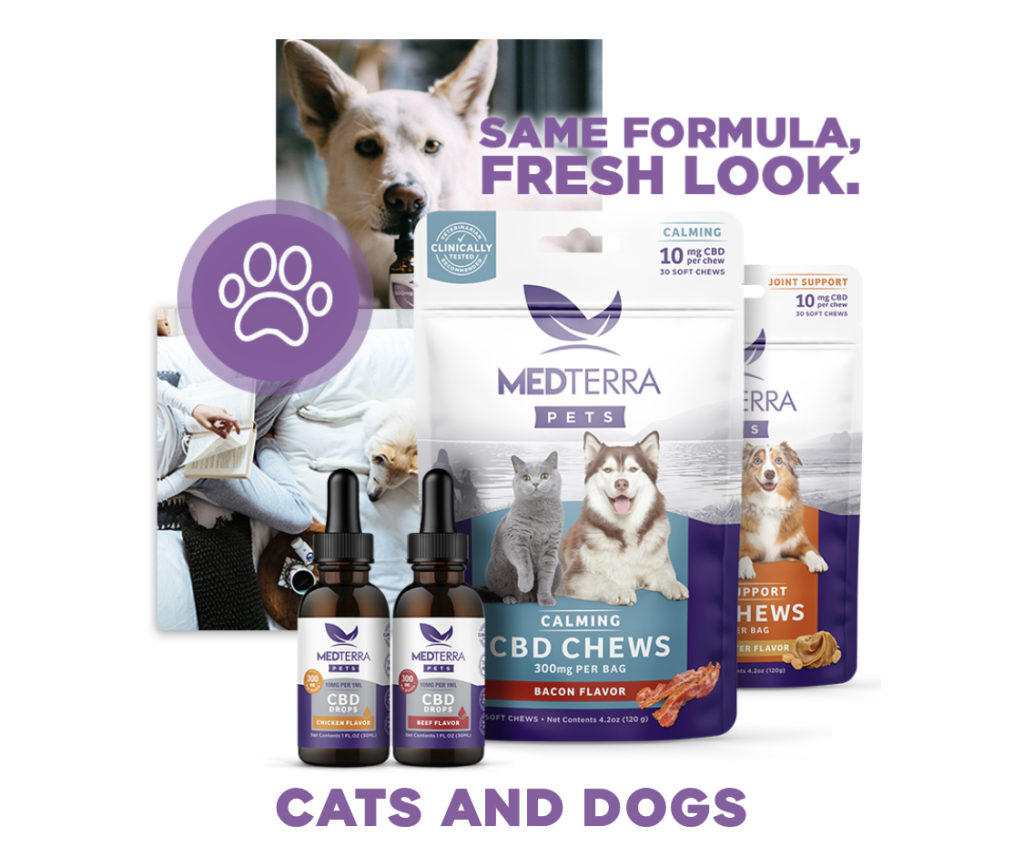 **DISCOUNT: Use code lyndsay20 for 20% off Medterra CBD pet tinctures and treats @ medterracbd.com/category-pets!
---
TEACHING
Outschool is an online education platform for kids aged 3-17 that offers all kinds of classes taught by teachers of various backgrounds. It's nice because classes are offered at different times throughout the day, so you can always find something for whatever availability your child has. The cost of the classes are set by the teacher, and often, they will have promos such as discounts or sometimes even $1 classes.
I've been teaching with Outschool since the summer and it's honestly a really great platform! I teach math, and right now I am teaching a 4-week course called "Fun With Fractions (& How They Relate to Decimals and Percents)", as well as a one-time class by the same name.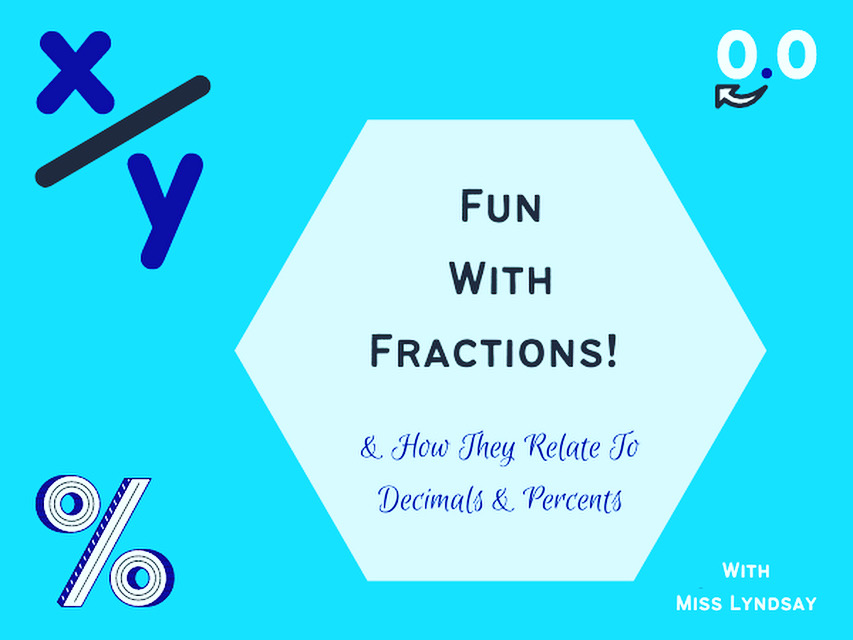 **DISCOUNT: Sign up your kiddo for Outschool and get $20 in credit just by clicking this link!
I hope this gift guide is helpful and you find some great gifts for your loved ones! Comment below if there's anything you think I should add 🙂
Thank you for stopping by!
// Find me on Instagram //