Good health is one of the paramount factors in your life. To maintain a healthy body, you should put into consideration healthy eating habits. Your eating habits contribute a lot when it comes to your health. Are you curious to know some healthy eating tips? If yes, keep reading to learn six healthy eating tips!
Consume meals that are rich in carbohydrates and fiber
A third of your meal should contain starchy carbohydrates. This includes potatoes, rice, cereals, just to name a few. You can also opt for a diet with a high level of fiber, such as whole-wheat pasta or brown rice.
Fiber plays a significant role in enhancing your digestion process, mainly when it comes to excreting what you eat. You should be keen on the amount of carbohydrates in your diet, and it's advisable to regulate the amount of carbohydrates in your food.
Mitigating sugary foods
According to medics, regular consumption of sugary food may lead to tooth decay or even obesity. These foods can give you a lot of energy, but they also may lead to gaining weight. If you must consume sugar, it's best to consume natural sugars, such as honey or juices, rather than consuming artificial sugars.
Reducing salt consumption
Food without salt is tasteless and bland. Medical experts recommend that you shouldn't consume more than six grams (or 2,300 mg) of salt per day. Excessive consumption of salt puts you at risk of high blood pressure. In extreme cases, you can experience heart disease or strokes.
You should also check the level of salts in packaged foods. For instance, if you find there is more than 1.5g of salt per 100 grams, the food has excessive salt. It's best to avoid foods like that. Children should consume even less; between 2 and 6g, depending on their age.
Fruits and vegetable consumption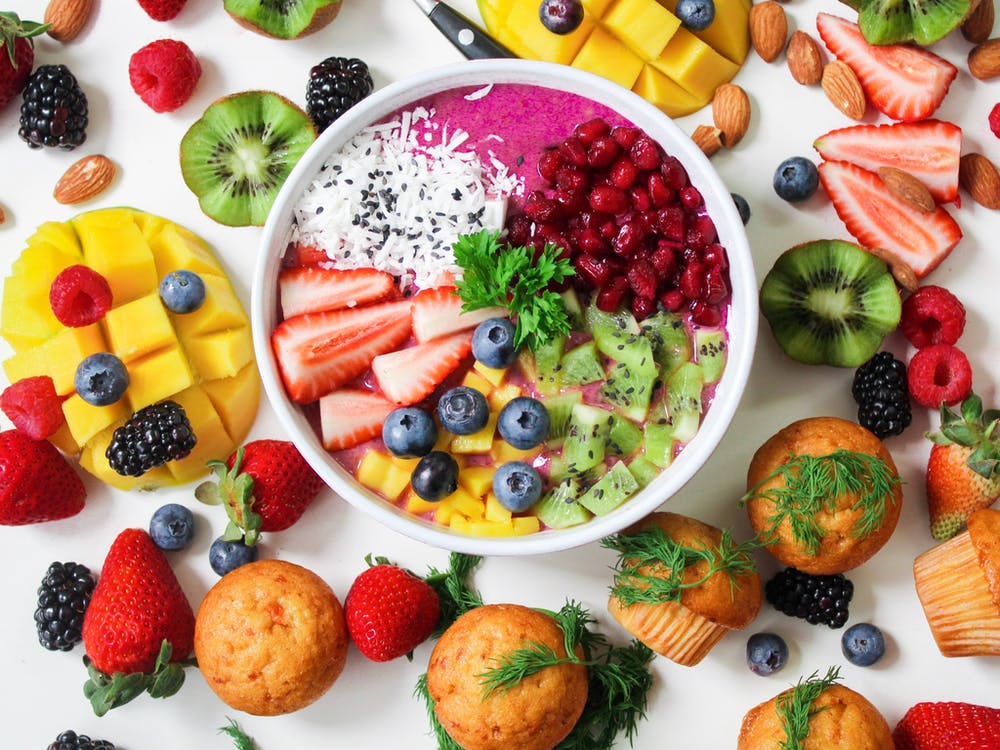 Fruits and vegetables also aid in boosting your immunity. If possible, you should consume at least five portions of vegetables and fruits each day. They can either be juiced, dried, frozen, canned, or fresh. Many people prefer fruit desserts instead of sugary desserts. This is mainly attributed to the nutritional value found in fruits compared to sugary desserts.
Avoiding or reducing alcohol consumption
To maintain good health, you need to eliminate alcohol. Alcohol doesn't have any nutritional value, and it can lead to weight gain (beer belly, anyone?). You should aim at avoiding alcohol at all costs since it will jeopardize your healthy lifestyle. If anything, you can consume CLSICS products in moderation, or other natural plants.
Meat
Perhaps meat is your favorite delicacy. There is no doubt that meat is sweet; however, it should be consumed in moderation. If possible, you should strive to consume white meat (chicken, pork) since it contains a higher nutritional value compared to red meat.
Wrap Up
The above are some of the healthy eating tips that you should put into consideration if you want to live a healthy lifestyle. Always remember to consume a balanced diet when possible. Eating healthy might increase your lifespan, so it's a no-brainer!
Thank you for reading!